MayAdvicea
I follow back and I love doing gymnastics.
I like tacos.
I want to be an actress.
See More▼

And I love anwering questions!

on June 20, 2013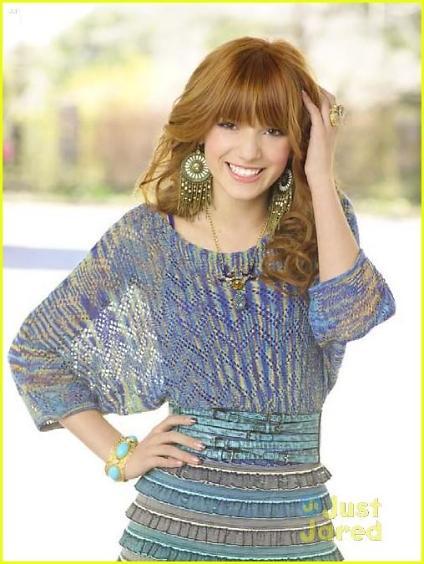 personality
quiz
Find out what your celeb name would be in this awesome quiz my friend suggested over the phone!I hope you really,really like it!
151 responses
45
by

reallyreallycool
on June 20, 2013
page
Heya Qfeast! Have a good time and check in to be featured in my stories, quizzes and questions! Have fun, chat with me and others and when you have your member request will be accepted. (harsh but recpectable words)
3 subscribers
21 members
by

RylieB
on June 19, 2013
on June 19, 2013
story
I didn't really write anything but I did post pictures of me! Enjoy and peace! BTW, follow me please, and I follow right back!
335 reads
65 readers
37
by

RylieB
on June 19, 2013
3
on June 19, 2013