Mathguy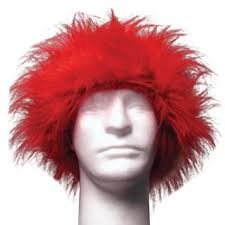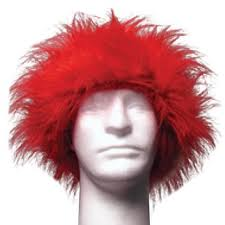 0
on December 07, 2012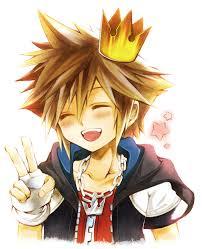 thanks & plse get a profile pic man i hate when people do that, just like leave it blank
on December 07, 2012
story
i do storys that are myths in other countrys. like this one it takes place in wales!
62 reads
58 readers
29
profile story
by

Mythsandlegends
on December 07, 2012
story
just a story i wanted to do! its about a girl and her life is a real life movie. oh ya and no its not my life!
51 reads
24 readers
14
by

Megan3636
on December 07, 2012
personality
quiz
If you were a cat what color would you be? If you dont like cats you should not take this quiz.
103 responses
38
by

Megan3636
on December 07, 2012