Masky_and_Hoodie
Hello, we are Masky and Hoodie. I hope we can be friends.-Masky.
And I hope you like cheesecake.-Hoodie.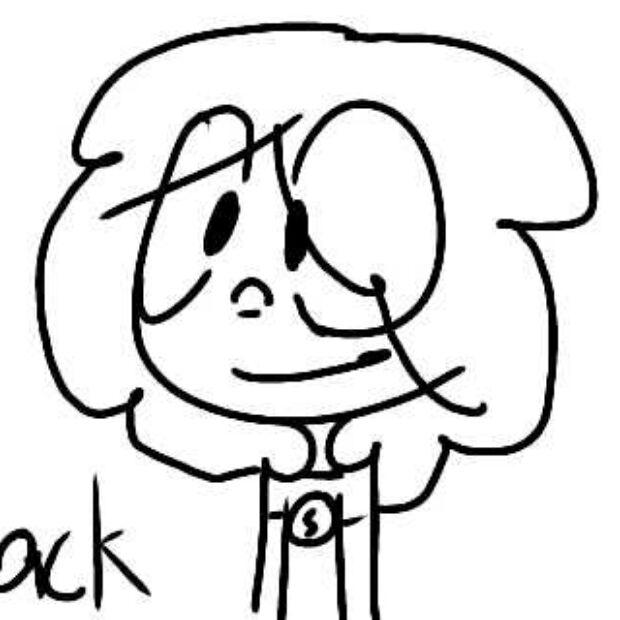 Hi! *waves* Thanks for following me! and Welcome to Qfeast!
on January 24, 2015
Masky: hello! my name is masky, and this is my brother, hoodie.
Hoodie: can't wait to get friends.
Masky: me either hoods, in the meantime...we will be eating cheesecake. bye!
on January 24, 2015