MarioXgalaxy
I am a big Mario fan. I love Luigi and Yoshi. I like the yellow and light blue Yoshi. I also love the death battles on Youtube and Shadow759 on Youtube. I also love Sonic the Hedgehog.
See More▼
My favorite song is Footloose by Kenny Loggins. I share this account with

@Alexishedgebat

because were both insane.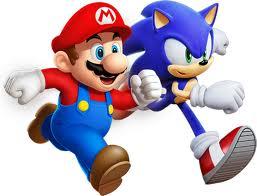 Old Qfeast is dying first Gina, then Wolfie left, now Alexis is leaving. Three people who gave up. Pretty sad
on June 07, 2016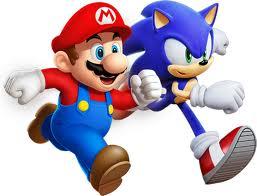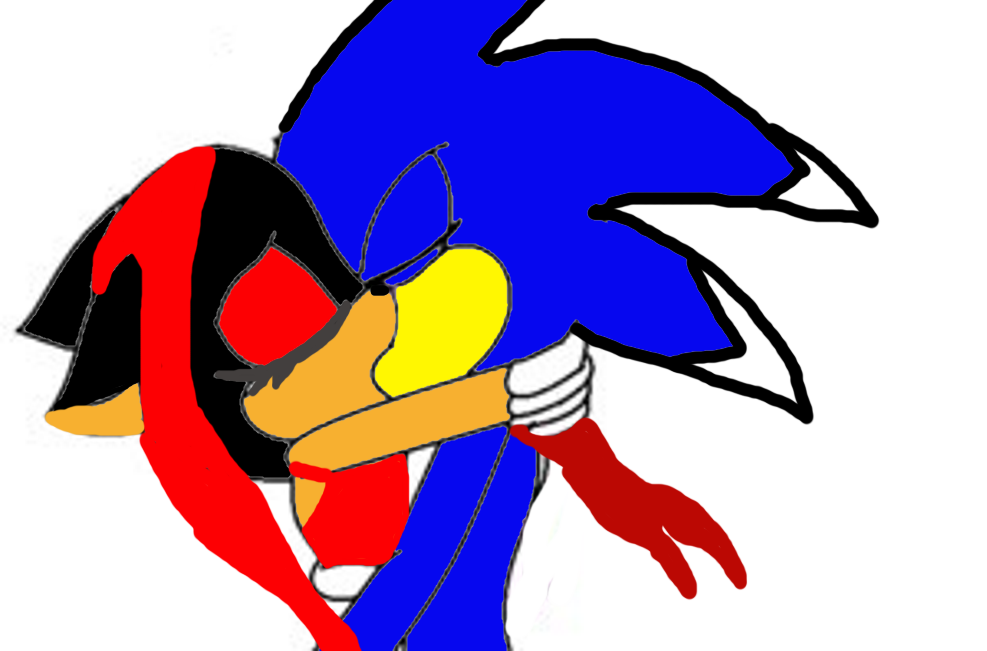 2
on April 01, 2015
Girls: *all changing in the locker room*.
Me irl: *talking with
@Alexishedgebat
*.
Hannah: Hey Alexis, I like your bra, its big.
Alexis: O_O.
Hannah: I didn't mean it like that. I meant its hot.
Alexis: O_O.
Brooke: Hannah I know you wanna give complements to people but this is just making it worse.
See More▼

Alexis: Yeah.
Me: *laughing*. *this happened. XD*.
on January 07, 2015
poll
89 votes
11
by

MarioXgalaxy
on February 10, 2014
0
on December 01, 2013