Marina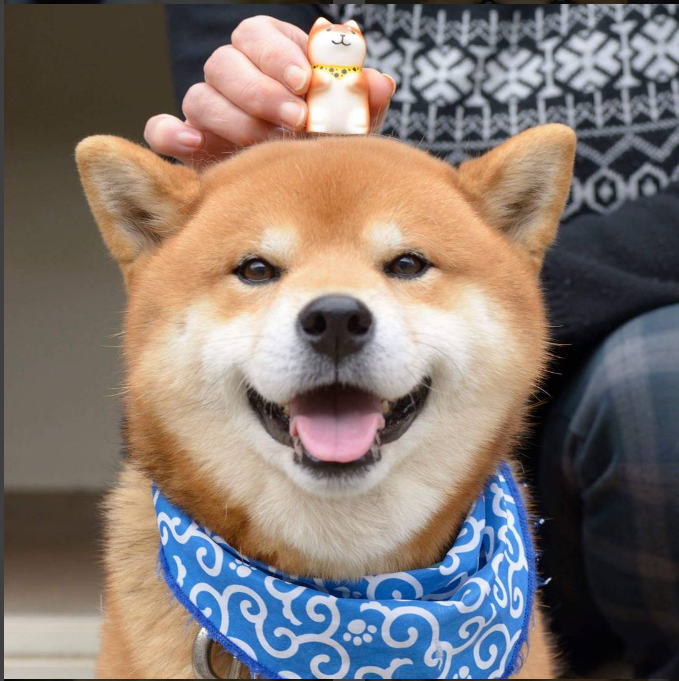 HIIIIIIIII, I am Marina, quite new here :P. Please take my very first quiz and tell me your thoughts 0v0. Thank you very much!!!!!
on January 07, 2017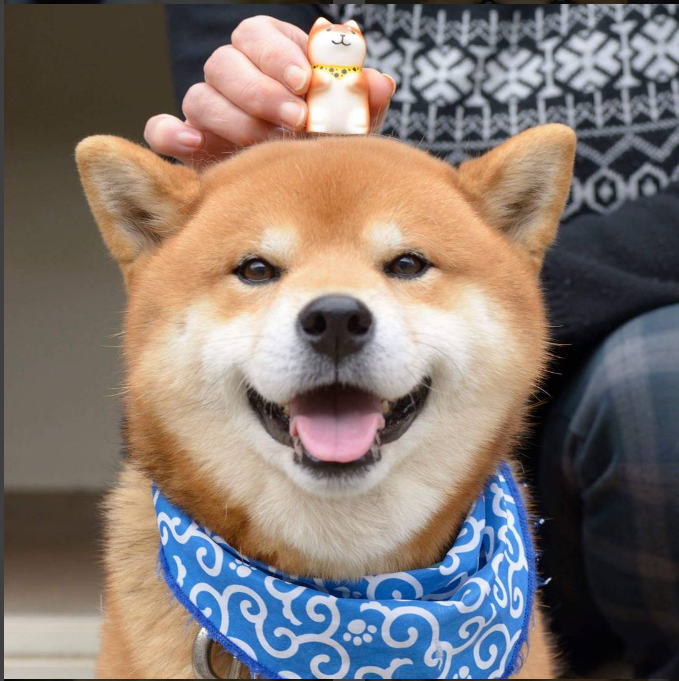 Marina
created a personality quiz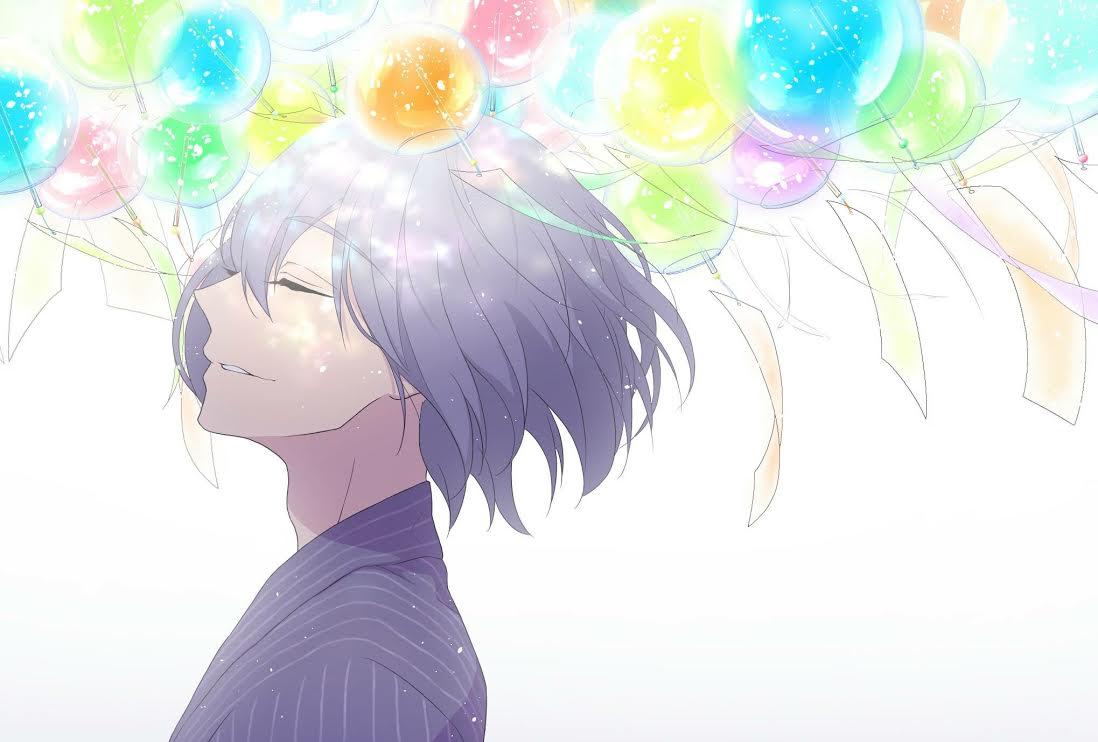 personality
quiz
His name is Jonathan and I've known him for more than a year, we are best friends. I recently confessed my feelings for him and he said that he likes me too. We have thought about dating but not sure if it is okay for us to go ...
on January 07, 2017
page
Talk about the hottest quiz topics around. Share and discuss quiz ideas!
848 subscribers
1 member
fully opened
by

qfeast
on January 07, 2017
page
This is about animal abuse and how it seriously needs to stop. If you love animals and agree that they don't deserve it please subscribe and request a membership. Please help me make this a very popular page so everyone can see...
807 subscribers
62 members
fully opened
by

thatsssanicequizzzyouhavethere
on January 07, 2017
0
on January 07, 2017