MangletheFox
I like Mangle, playing Mortal Kombat, singing, and playing Five Nights at Freddy's. I like the FNaF song by thelivingtombstone( I think I spelled it right).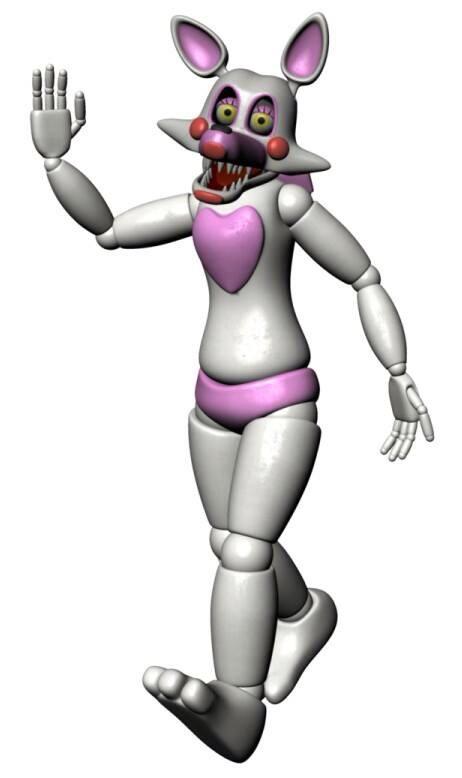 Top ten favorite animatronics from FNaF 1,2, and 3
10- Shadow Bonnie
9- Shadow Freddy
8- Springtrap
7- JJ(Balloon Girl)
6- Toy Chica
5-Toy Freddy
See More▼


4-Toy Bonnie

3-Marionette

2-Bonnie

1-Mangle (it's obvious)

My profile picture is Pre-Mangle
on May 31, 2015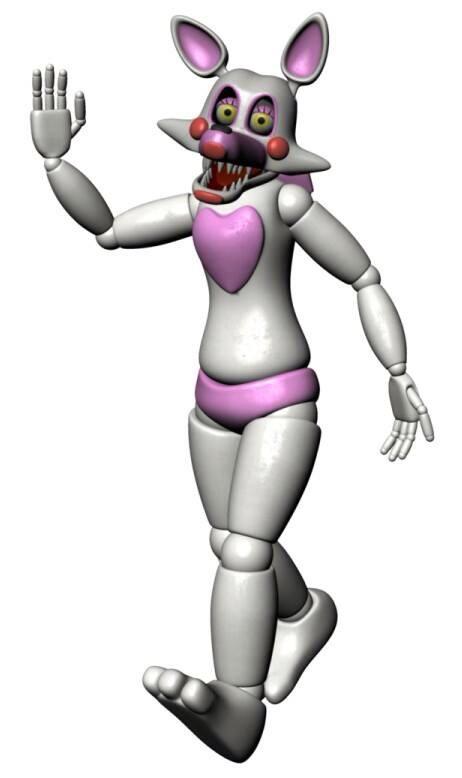 You can look at my top ten favorite stuff.
on May 31, 2015
0
on May 31, 2015