MangleRulz
Today has been hard and all these things to do to help meh out follow me and take my quizzes!! 😦📖
on November 18, 2015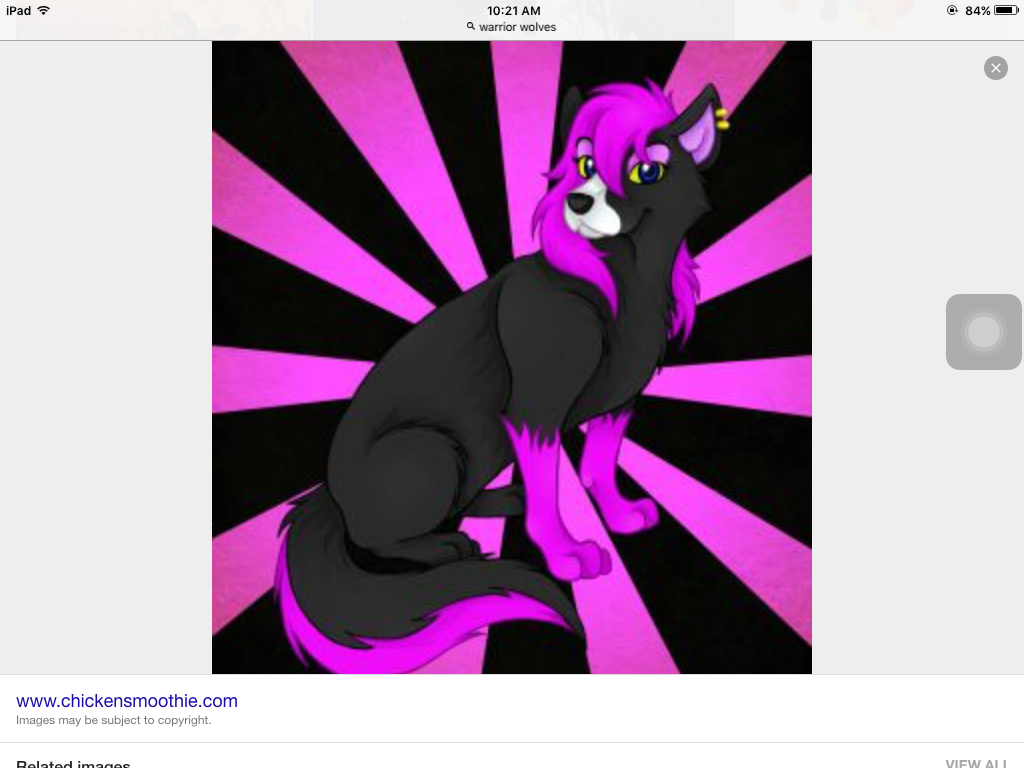 personality
quiz
Who are you are are you the one for me? Hope y'all enjoy (boys only if ur les)
20 responses
7
by MangleRulz
on November 18, 2015
Fnaf creepy pasta

Ask question dares and I'll answer and I'll do some dares on YouTube on Minecraft and LPS lol along with some friends if u have a Xbox one username u can join me my account is jsetzler or 2good4U lol
on November 17, 2015
Be sure to follow me on Instagram and on here
on November 17, 2015
personality
quiz
I was dared to make this quiz so hope u boys enjoy so ya see if ur the one😝
15 responses
5
by MangleRulz
on November 17, 2015
personality
quiz
How well do you know me, MangleRulz can you guys guess will you win or lose good LUCK!
3 responses
1
profile quiz
by MangleRulz
on November 17, 2015
I just love fnaf and more quizzes are coming guys and don't forget to follow me on Twitter at ShellyRulzfnafMcNerds!
on November 17, 2015
personality
quiz
SUPER Fun quiz which character are you and what personality? Hope you all enjoy!
29 responses
16
by MangleRulz
on November 16, 2015