Manana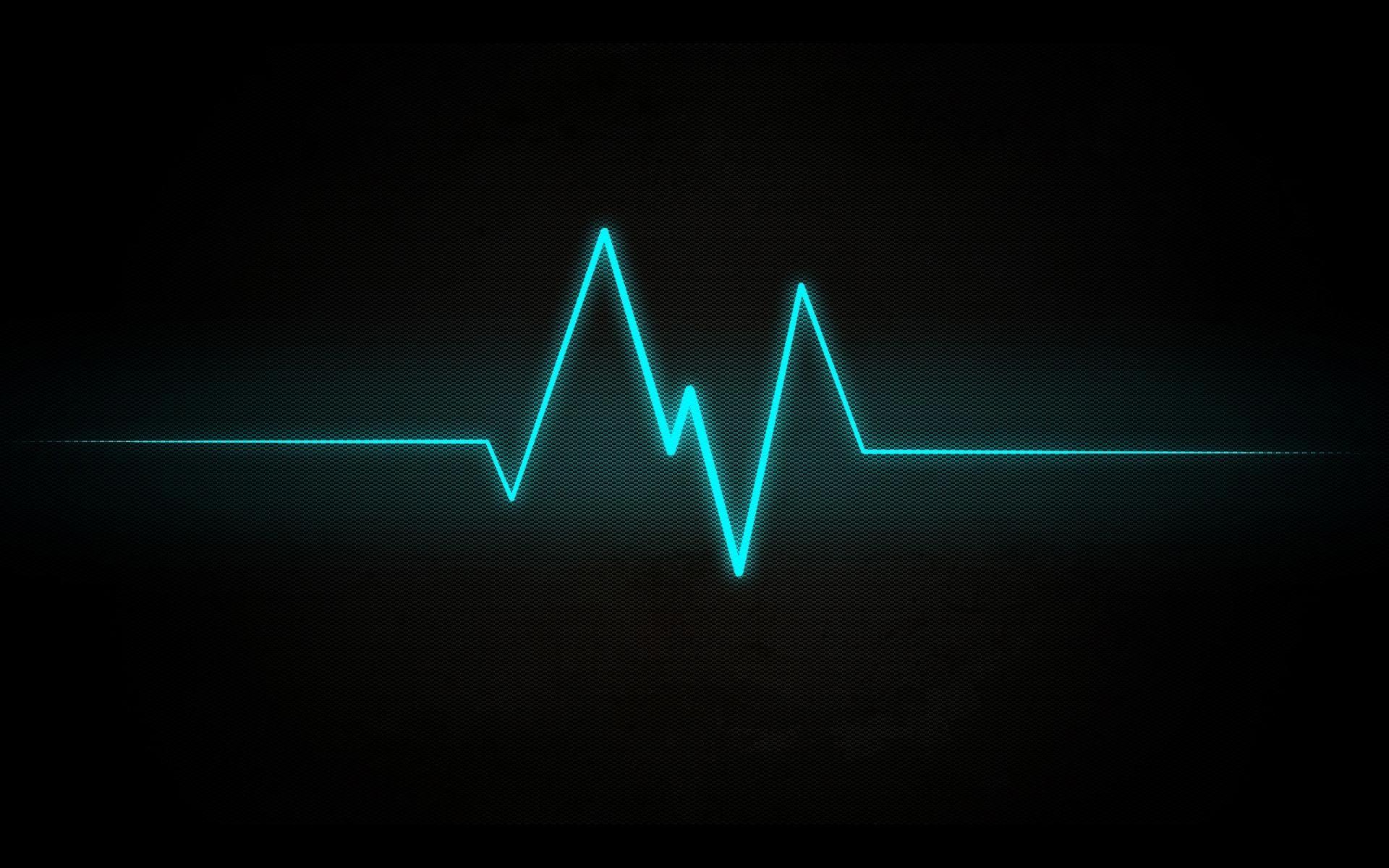 page
The title says everything! guess the song... you can post some lyrics (you don't have to put the whole song just a few lyrics) and see who can guess it! I'll post rules every once in a while for new people to the page or for p...
181 subscribers
1 member
fully opened
by Victoria_Nightshade
on October 22, 2017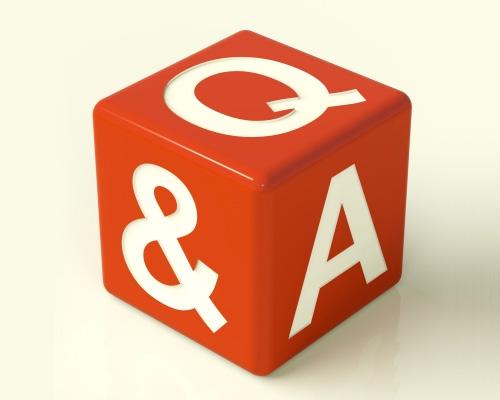 page
The Official Qfeast Q&A page. Don't forget to read the FAQ at http://www.qfeast.com/faq !
764 subscribers
1 member
fully opened
by qfeast
on October 22, 2017