Mal.TheEvilRuler15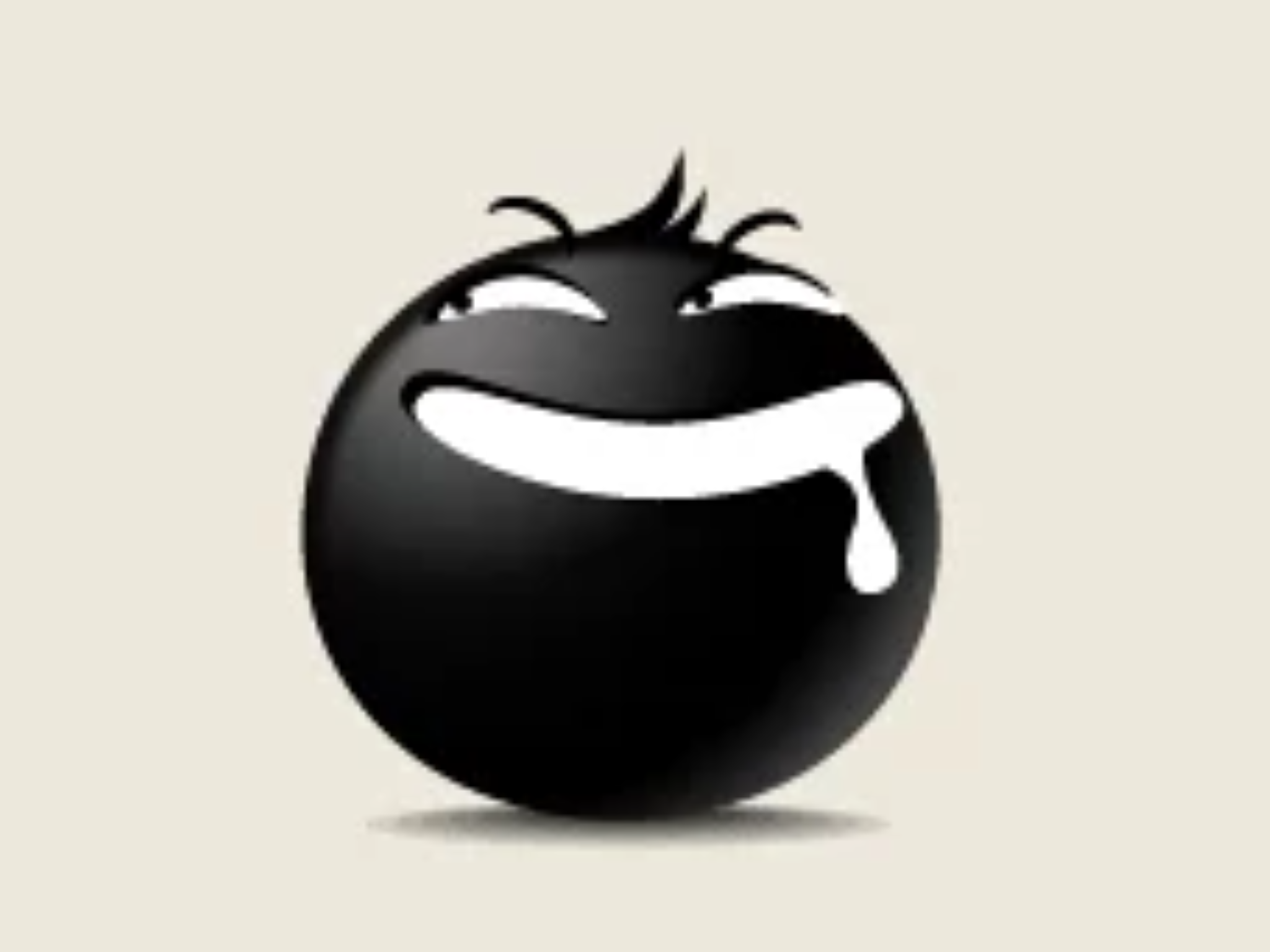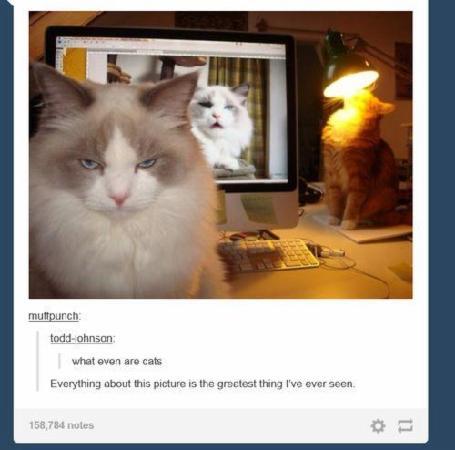 1
on November 15, 2015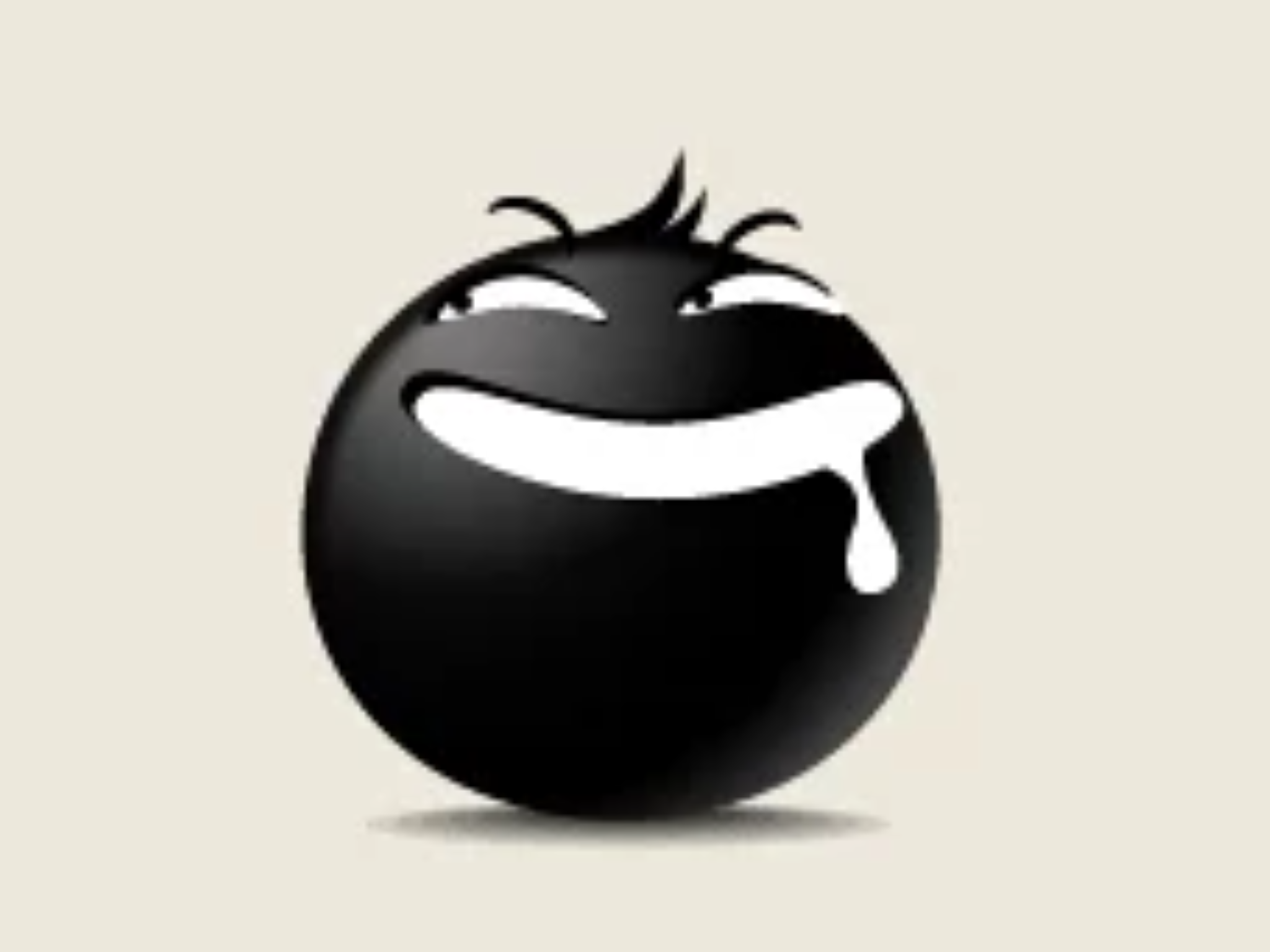 Look what personality I've got! What about you?
I HATE BLUE
on November 15, 2015
page
Hi,It's me Mal. So we all know that YAZZ is fine as WTF IDK what. He is the most hottest strongest, I like.
0 subscribers
1 member
fully opened
by

Mal.TheEvilRuler15
on November 15, 2015
HEY PEEPS FOLLOW ME I MEAN IT.:p
on November 15, 2015
page
Hi, Im the younger version of Mal. I love Black and Blood red and love being mean sometimes. JUST KNOW I WILL PUT YOU IN A THORN PIPE AND MAKE YOU SUFFER.
0 subscribers
1 member
fully opened
profile page
by

Mal.TheEvilRuler15
on November 15, 2015
0
on November 15, 2015