MakoHaru
I love anime, vocaloid, manga, cosplay, and my friends! I'm told that I'm crazy, but that's for you to decide!
on August 09, 2015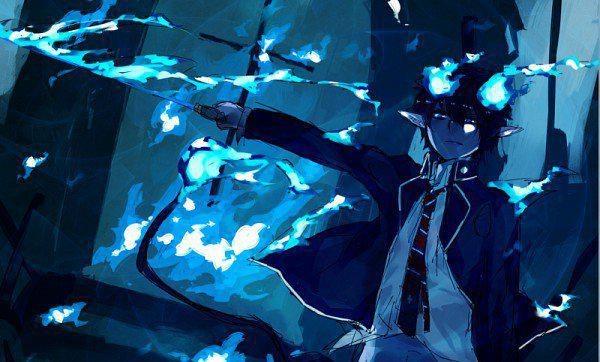 :P You haven't been on in like a year! As if I can talk though...
on November 06, 2014
on June 10, 2014
Hey! How are you guys all doing? I actually got to finish my quiz which was taking way too long with all the stuff going on!:D
on May 09, 2014
personality
quiz
Pretty much just what it says in the title! It's like sniffing unicorns! I drew the penguin!
13 responses
7
by

MakoHaru
on May 09, 2014
page
Demon Cats! You can make your own, or adopt one. This is a roleplay/adoptables page for demon cats in the overworld. You can also play them in the underworld. I hope you enjoy! :D
2 subscribers
6 members
fully opened
by

Frostgoddess
on May 02, 2014
page
share your awkwardness? o.O or um just laugh at other.. i guess ;-; ._.
934 subscribers
74 members
by

Mawwy
on May 02, 2014
7 is my favorite number!!! and i'm your seventh follower!!! btw thanks for following me :D
on March 14, 2014
0
on March 11, 2014