MadisonSwift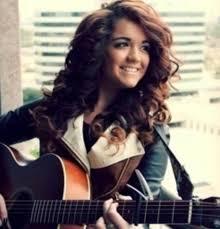 me and dallas wayde have a surprise for you today madison. he is gonna talk wth you and he will also show you more about singing and dancing since he has his own record deal.
on June 25, 2013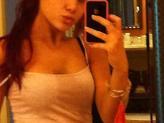 story
The easy handy dandy handbook that gives you secrets on how to be the peferct Qfeast person!
180 reads
76 readers
15
profile story
by

RylieB
on June 24, 2013
on June 24, 2013
page
Heya Qfeast! Have a good time and check in to be featured in my stories, quizzes and questions! Have fun, chat with me and others and when you have your member request will be accepted. (harsh but recpectable words)
3 subscribers
21 members
by

RylieB
on June 23, 2013
story
Making her dad like her was torture. But meeting her mom for the first time was baloney torturous.
25 reads
23 readers
7
profile story
by

SweetyHigh
on June 23, 2013
2
on June 23, 2013
0
on June 23, 2013