Maddieplier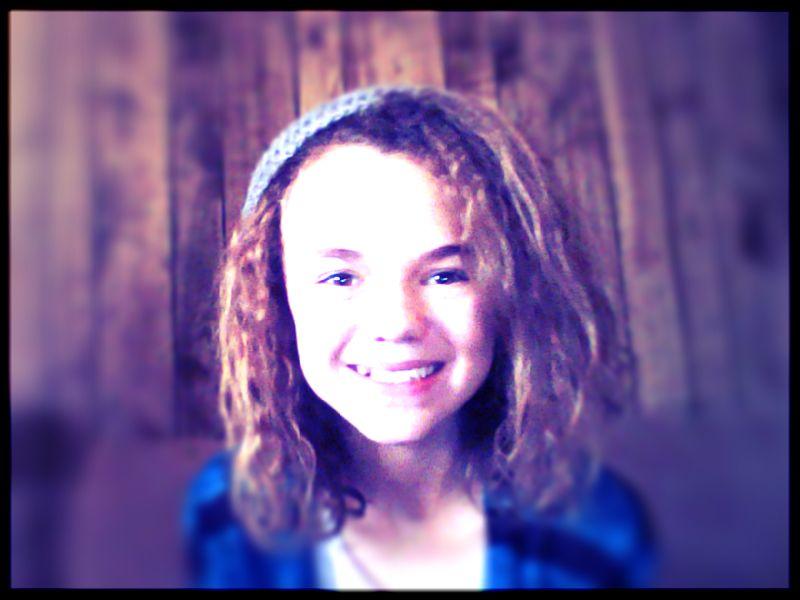 Hey everybody I'm back and i'm Clean! My new saying is Sunshine and Tan Lines! B) Hope y'all like it!
on July 07, 2015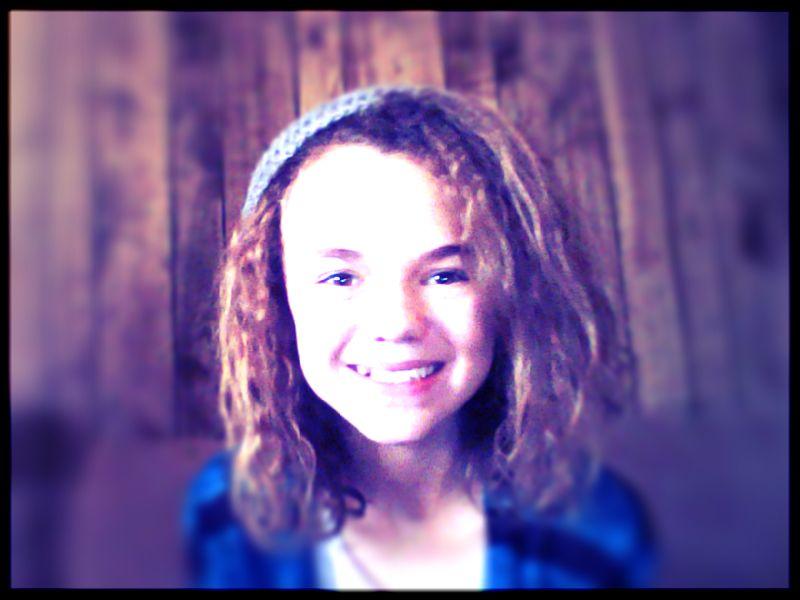 Just got back from Lake Ludwig and i need a shower! :brb:
on July 07, 2015
Hahahahaha Nice Markimoo!!!!
on March 21, 2015
Yes!! He asked me out the very next day! Try it out see if it works out for you!
on February 24, 2015
0
on February 24, 2015