LunaMalfoy
Uh, hi, everyone! So, I'm LunaMalfoy, and I'll tell you some things about me!
1. I love Harry Potter!!! My favourite books are Goblet of Fire, Half-Blood Prince and Deathly Hallows.
See More▼


2. I DRACO MALFOY!!!!!!! HE IS MINE STAY AWAY!!!

3. My favourite character is SO LUNA LOVEGOOD SHE IS SO AWESOME HOW COULD ANYONE NOT LIKE HER????

4. I love Ariana Grande!!!!

That's it for now! I hope we can be friends!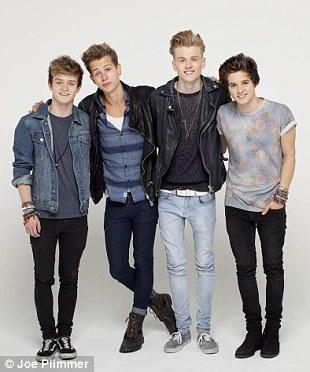 Hey thanks for following me hope we be friends
on February 05, 2014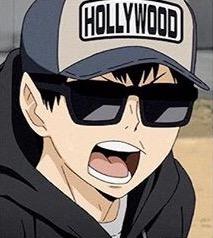 Hi! Thanks for following!
on February 05, 2014
0
on February 04, 2014