Lovingmiacatflat1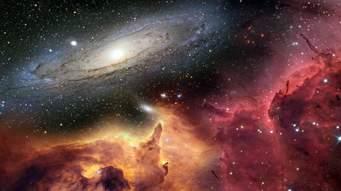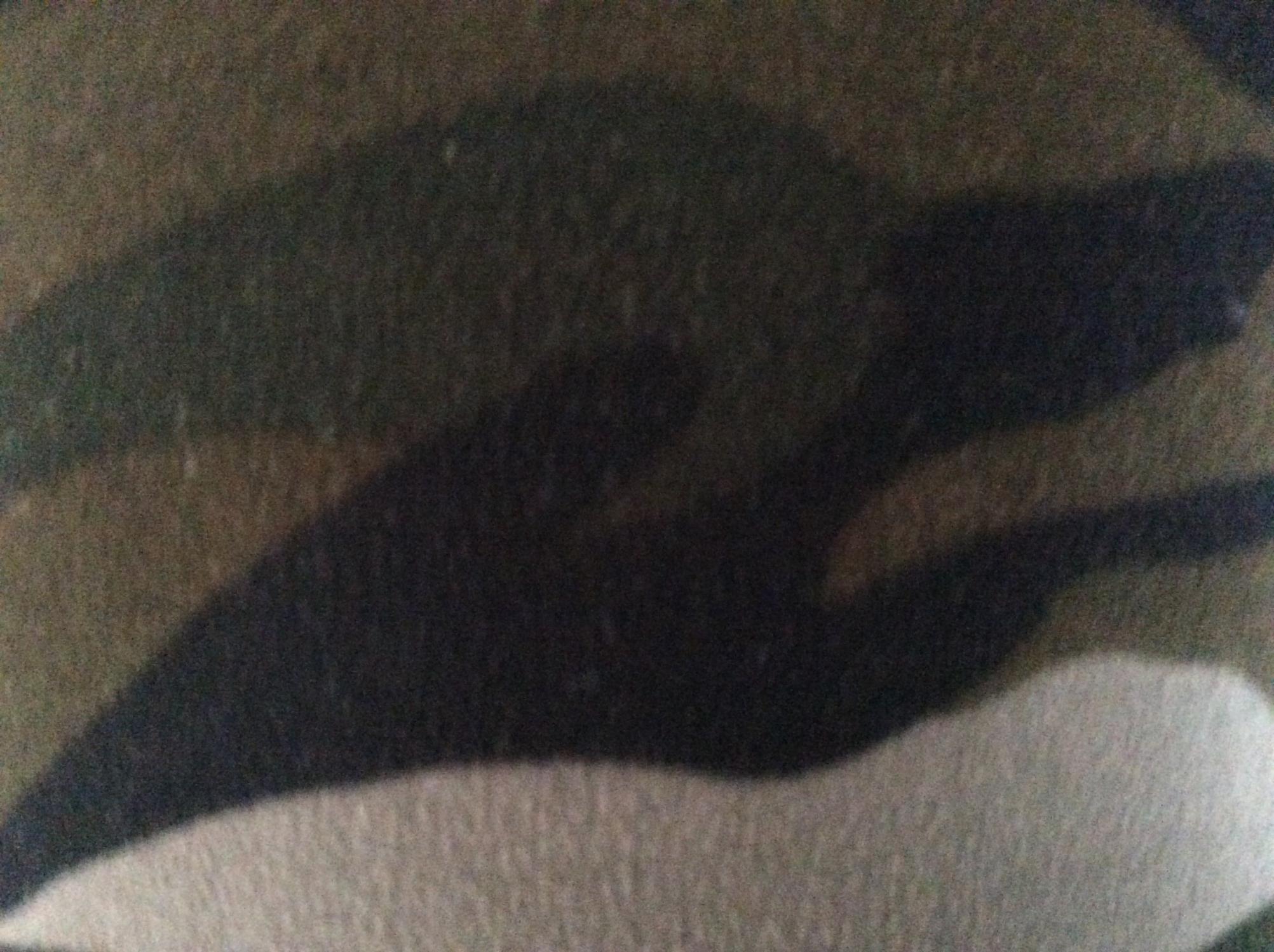 scored
quiz
This is what kind of horror person you would like to be (please don't grow up to be like these people)
6 responses
2
by

Lovingmiacatflat1
on April 16, 2019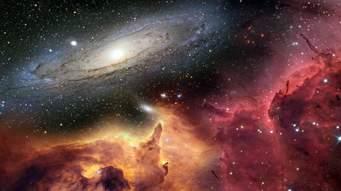 Do The Quizzes For Likes Comments And Follows From MEEEEEEEEEEEEEEEEEEAAEEEEEE!!!!!!
on January 03, 2019
0
on January 03, 2019
Hey guys its me lovin an today ive made a denis daily quiz but in ordor to make more (such as how to survive a zombie apocalipse)you need to pass my quizzes and commsnt which ones you would like me to make!
on May 31, 2018
Look at my quiz results! What about you?
on May 31, 2018
scored
quiz
This quiz is about Denis daily , how well do you know DenisDaily? If you feel like a quiz then this'll is the one for you... a you ready for this...
5 responses
0
by

Lovingmiacatflat1
on May 31, 2018