LizFelton
I love Harry Potter, as you may be able to tell by the quizzes, and there you go!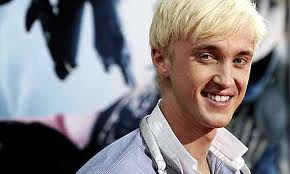 Attention people, my new account is LizMalfoy, so please follow that one instead, my quizzes have been deleted so there's no point in still following this one!!!
on August 26, 2012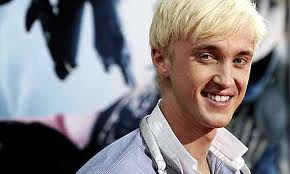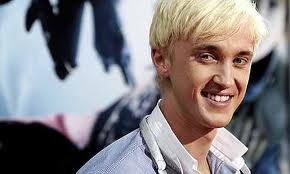 1
on August 25, 2012
Hi guys, hope you like my two quizzes, they're my first so I hope you like them, and if you don't like your result, well, that's just your fault because that's who you've got and answered the questions for, also I reccomend you follow joshquiz, he's my brother and his quizzes are cool!
on August 25, 2012