Lily_Luna_Potter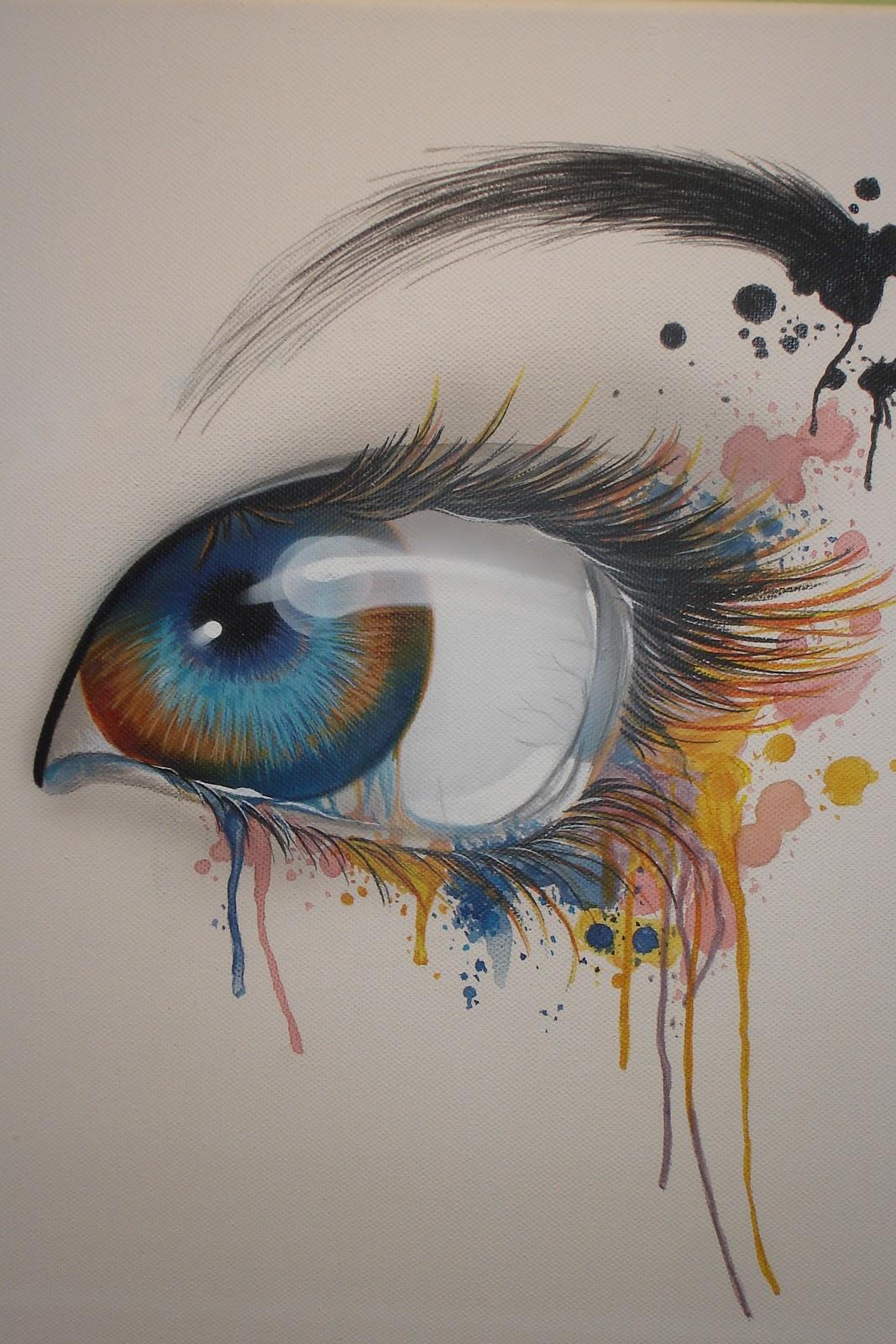 Name: Siage Elizabeth Black(if being Sirius' little sister is all right)
Year: (The Marauders are in 5th Year) 4th
Appearance: Saige has long, curly, red hair that falls just past her shoulders. She's tall, scrawny, and has startling ice blue eyes. She has a long, narrow face that is covered in freckles. She looks nothing like her siblings, Sirius and Regulus.
Personality: Saige is shy and quiet once you first meet her. If you befriend her, it will be hard to get her to shut up.
See More▼
She's kind, loyal, smart, witty, and clever, but she's also an easy target for bullies. She gives in to fear and can be easily convinced to do something she wouldn't normally do.
House: Hufflepuff
Nickname: Feather
Pet: She had a golden tabby named Soren.
Crush: She secretly has one on James Potter, but hides it knowing Sirius would throtle him if she said something.
Best Friend(s): James, Sirius, Lily, Evannah and Jade.
Friends: Peter and Reamus.
Enemy/Enemies: Her mother, Lucius Malfoy, and Severus Snape.
Blood Type: Pure
Extra: Mockingbird Animangis.
on October 19, 2014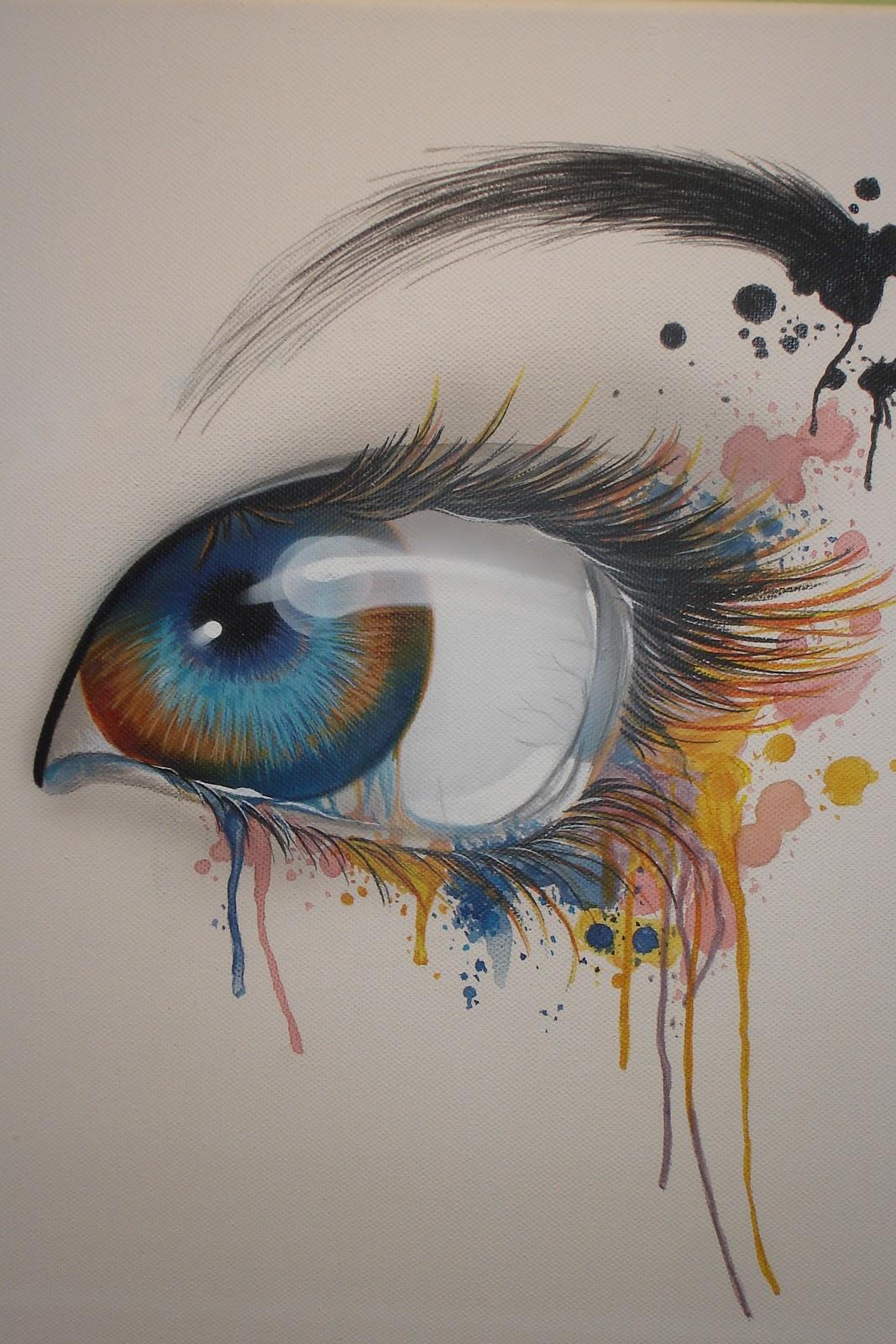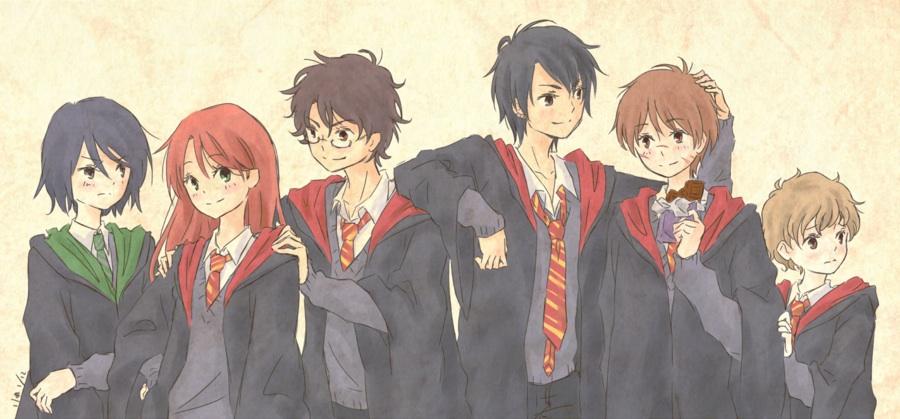 page
So, this is basically what the title says. Marauder Era roleplay!!! ;)
7 subscribers
7 members
fully opened
profile page
by swageyamatobiyolo
on October 19, 2014
on October 18, 2014
0
on October 18, 2014