Liluchu
I love all sorts of things. Including sports, a few video games, crafts/Diys, and so much more! If you follow i will probably follow back. Stay tuned for tons of fun !
Youtube- FunCrafterDIY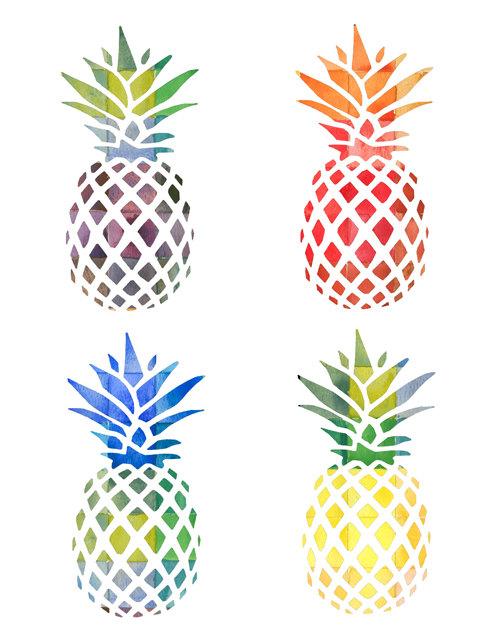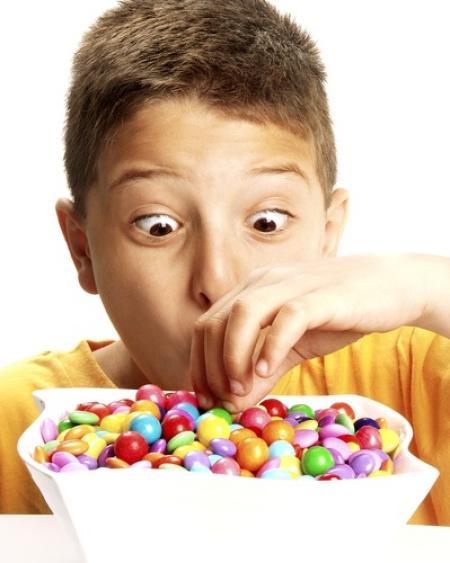 personality
quiz
Everybody loves candy, can you imagine what candy you would be and how many people would love you?
19 responses
7
by

Liluchu
on January 22, 2016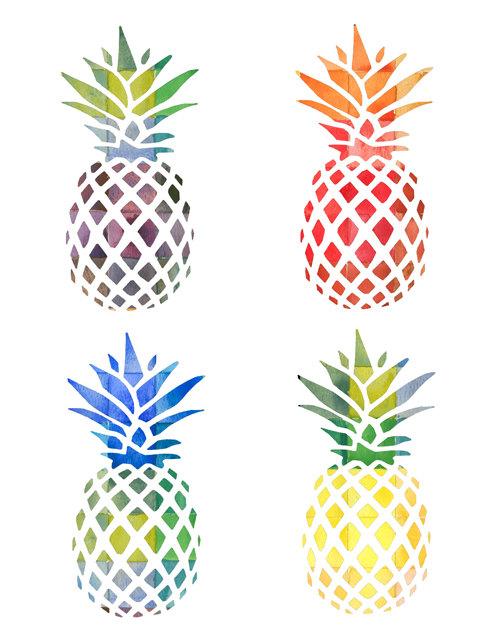 Hi. I'm new, I started a few years ago but then i forgot i had an account so it got deleted. This is my new account! Wow I cant believe how much i missed Qfeast!
on January 22, 2016
page
hi if you are fan of @mylifeaseva come to this page! B)you are going to love her
2 subscribers
2 members
fully opened
by

AllinPink
on August 21, 2015
Please follow me! I used to be on Qfeast as lilicasey but then i stopped and since i stop it deleted my account. I like a whole bunch of stuff. Its a place for almost everyone.:)
on August 15, 2015
page
Welcome to Qfeast! Meet other newcomers. Say welcome to the new qfeasters! Everyone is special on Qfeast!
1052 subscribers
1 member
fully opened
by

qfeast
on July 24, 2015
0
on July 24, 2015