LilRed007
Little Mix, Fav song is We Are Who We Are by Little Mix and the song Always Be Together by Little Mix reminds me of my bff's!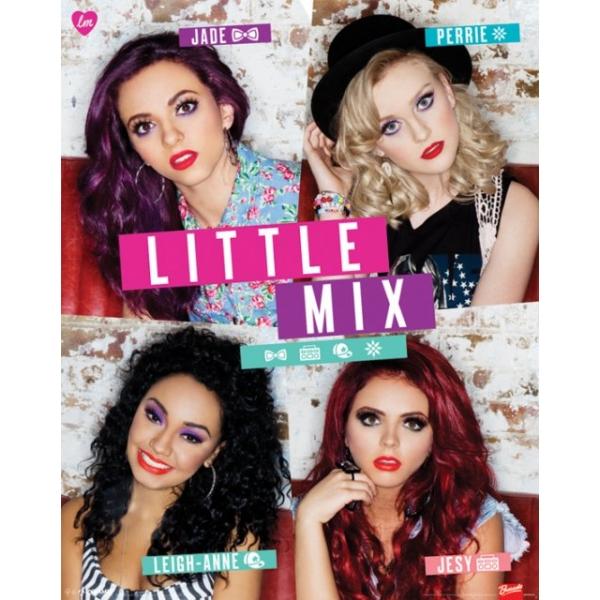 Srry peeps, haven't been on! Why, because great Aunt Norma jst died! Yeah! Anyway so who thinks Perrie Edwards and Zayn Malik should get married! , again srry peeps! Crying because Aunt Norma is dead!
on January 25, 2014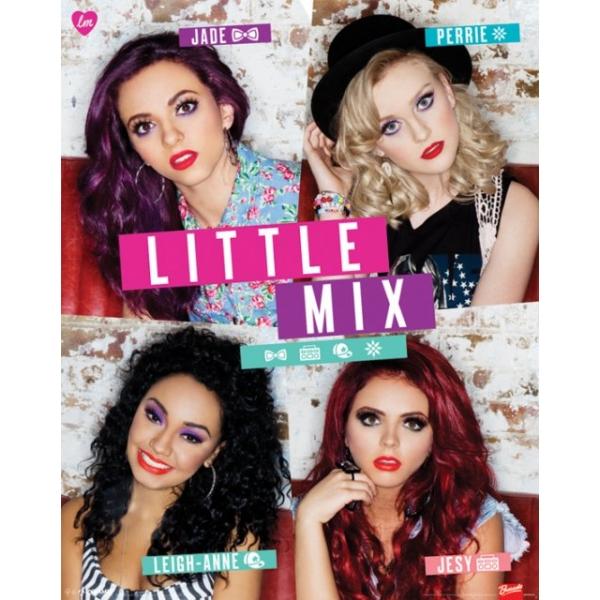 Wut is ur fav Little Mix song, I don't have 1!
on January 11, 2014
page
Join if u r a huge Little Mix fan! I am a Little Mixer! <3 Little Mix! <3
0 subscribers
1 member
fully opened
by LilRed007
on January 11, 2014
poll
on January 11, 2014
Thanks for following! I LOVE LOVE LOVE LOVE LOVE LOVE Little Mix too! And I have the poster of your profile picture!
on January 09, 2014
poll
on January 09, 2014
0
on January 09, 2014