Lexi_Rayne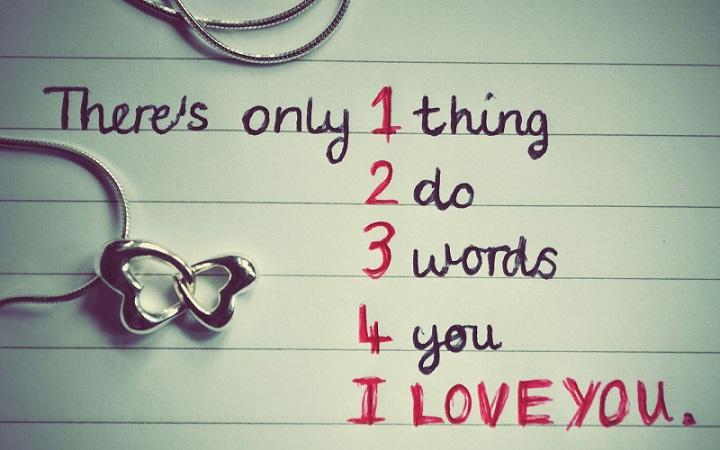 story
Jeff the Killer is my favorite Creepypasta and I wanted to do a story with him. My sister/best friend Precious gave me this idea when I was texting her yesterday so all thanks to her, for giving me this idea. I know Jeff the Ki...
180 reads
143 readers
38
by HellRaiserPrincess
on September 11, 2013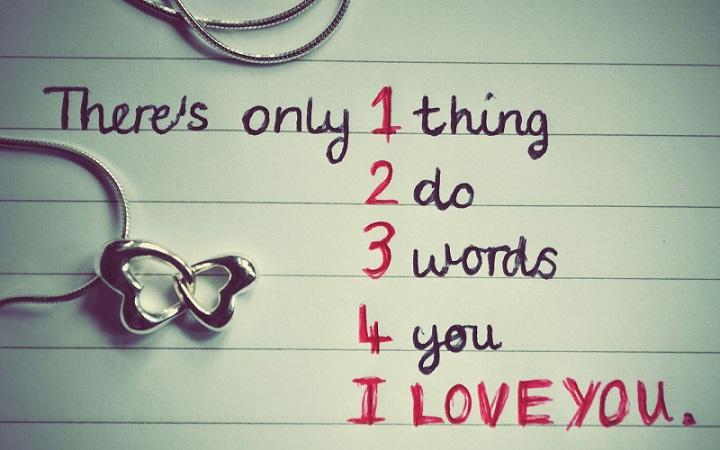 question
Okay so me and my boyfriend have been together for about three years on and off, we were recently off because he says that I just get with other guys all the time, when honestly I've never cheated on him. he cheated on me and t...
on September 10, 2013
0
on September 05, 2013