Lesbiangirl
i love pugs and cheese.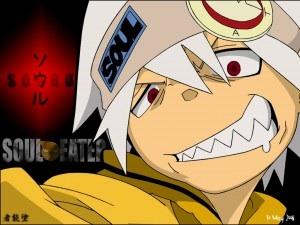 What you said hurt my feelings so i deleted it off my wall. and why would you say i would do "IT" with you tonight?! I DON'T KNOW YOU AND I'M NOT A LESBIAN!!!! Please leave me alone. okay? i realley don't wanna hurt your feeling but just please leave me alone.
on July 12, 2012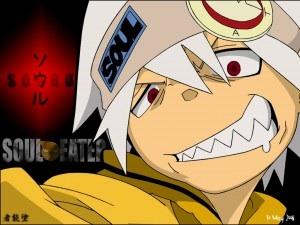 Why did you say i was fat on that quiz "are you pretty" ? and why did you say i was your little girl? i don't know you and i'm not a lesbian...so yah why?
on July 12, 2012
on July 09, 2012