LeftoverMasquerade
Hello, fellow internet patrons, my name is LeftoverMasquerade, or at least that is the name you can know me by. You can refer to me as LM for short though. I had a Qfeast account three
See More▼
years ago under the username SonofArathorn and never really did anything with it except make a fool of myself. I'll probably still do that here but with a little more class. My page, in general, will only be stories and perhaps the occasional art piece, but also feel free to come by and chat about things that inspire you or to give advice or constructive criticism. I always enjoy hearing from other creators.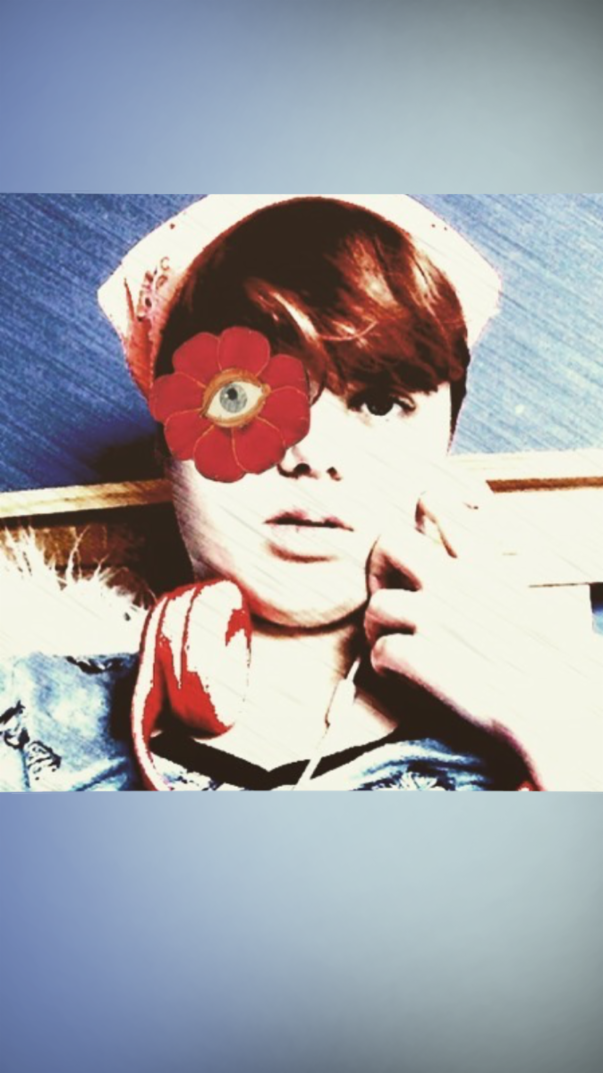 Whoo this is a dumpster fire!
on October 20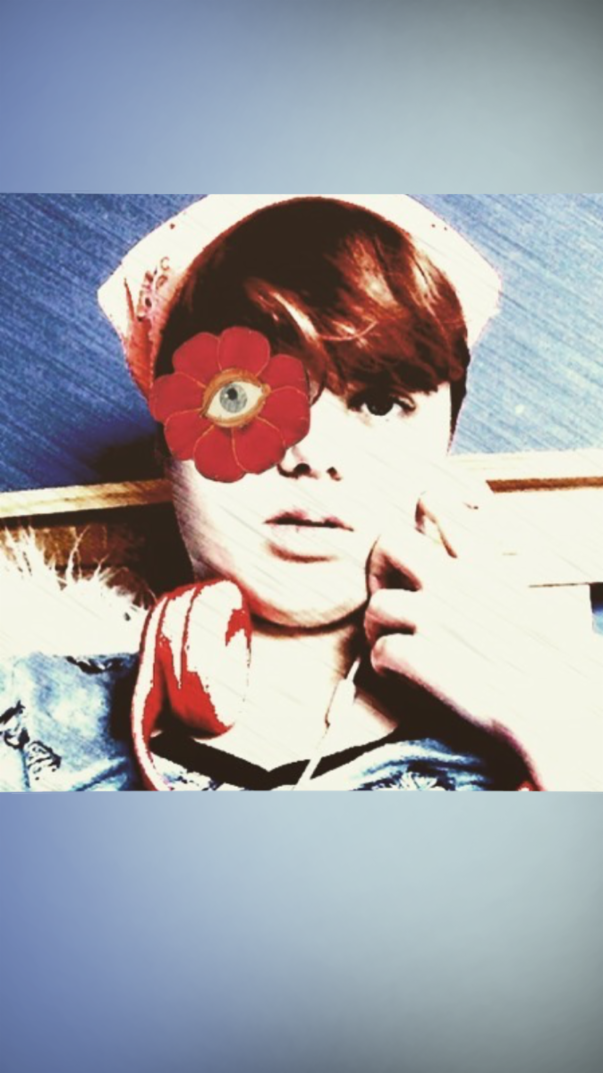 story
Post Canon Harry Potter Fanfiction. FULL STORY! The wizarding world may have cheated death and won against the dark wizard Lord Voldemort, but nothing could have prepared them for the new protagonists taking the stage. A Huffle...
1 read
1 reader
0
by LeftoverMasquerade
on September 28
Status Update: Still Working on The Absolute Worst. I'm really slow to post... oops.
on September 26
on September 17
story
Post Cannon Harry Potter Fanfiction. A story sketch dump sort of thing. NOT THE FULL STORY JUST SOMETHING TO GO ALONG WITH IT! A Hufflepuff with no magic, a Ravenclaw with no reason, a Gryffindor with no honor, and a Slytherin ...
4 reads
3 readers
0
by LeftoverMasquerade
on September 17
Evidently it's easier to be noticed on Qfeast when you are a preteen than when in highschool. Good to know. Good to know.
on September 17
on August 17
story
Juniper June's days were average, but her nights were far from ordinary. It was only during the time where most people went to sleep that Juniper truly felt alive. She thought that this was her own unique quirk until one night ...
1 read
1 reader
0
by LeftoverMasquerade
on August 17
It's a little annoying that I have to upload any and all pictures in order to change my profile pic, oh well. Anyway, hello everybody, LeftoverMasquerade is now online.
on June 25
on June 25