LeSkyBoi
Hello.
My name is Skylar.
And this...
See More▼

₮Ⱨł₴ ł₴ ₳ ₩ɆłⱤĐ ฿łØ.

I am an artist, a writer, and an animator. I have a youtube channel that I may share in the future when I actually put videos on it.

I hope we can get along, and if you need any advice or need to vent, I'm here.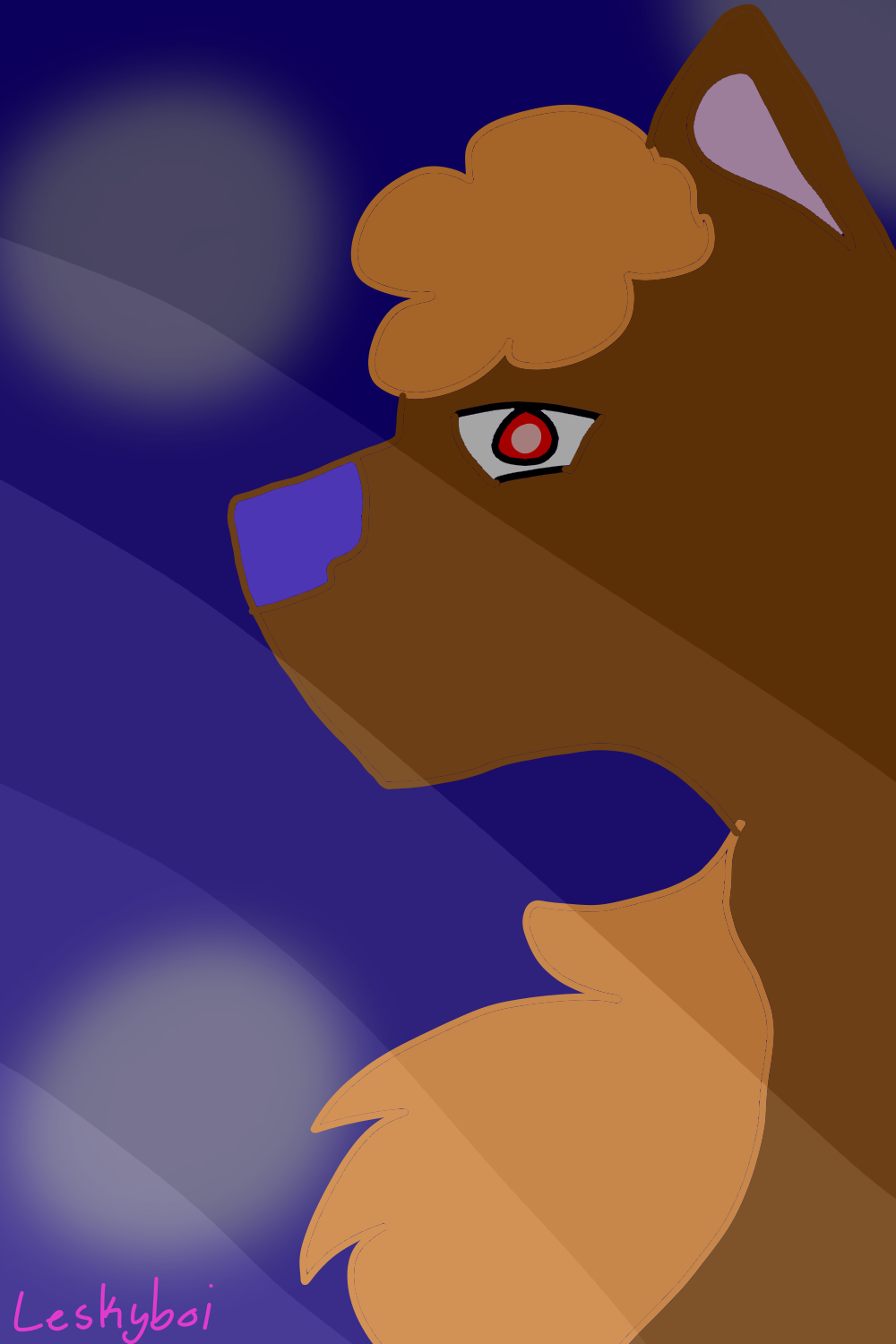 0
on October 11, 2017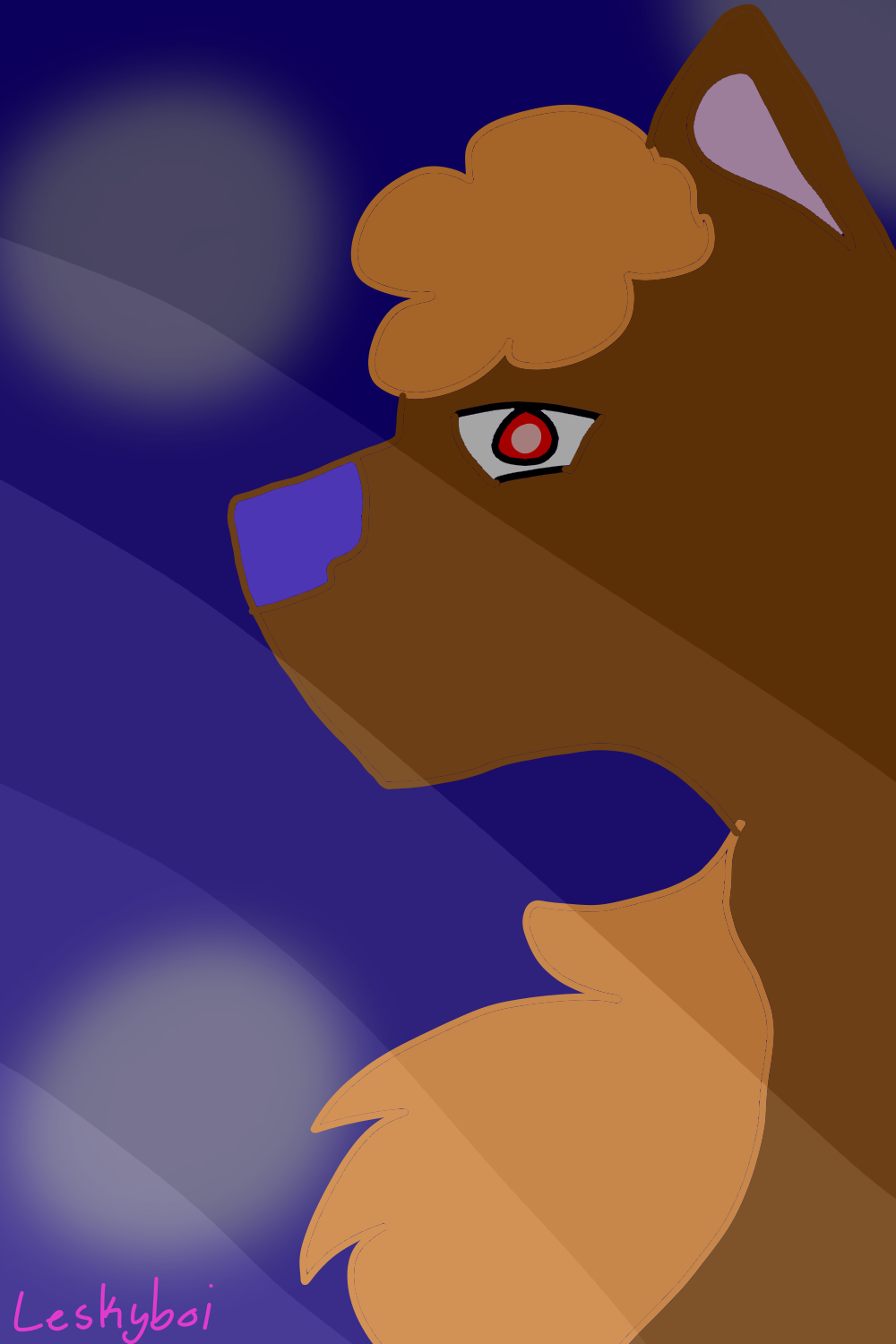 question
I like many musicals, but I need more to listen to.
on October 11, 2017
wii music but with the roblox death sound
what the title says worst thumbnail of 2016 like pls twitter (im on here lots): https://twitter.com/yzqyz snapchat (on here sometimes) :yzqyz niggaman :/
on October 11, 2017
personality
quiz
I'm only making this so I can see who I relate to, and possibly make some friends, because I'm kinda lonely on here haha.
11 responses
6
by LeSkyBoi
on October 11, 2017
story
Whenever or wherever your soulmate gets hurt... flowers grow at the wounds, infecting them. This only happens if you have seen your soulmate anywhere. This content is for MATURE AUDIENCES. Triggers: Self harm, smoking, bullying...
5 reads
3 readers
0
by LeSkyBoi
on October 05, 2017
poll
Personality ...
Scored Quizzes
Polls(Heck)
Stories
+ 1 more
on October 05, 2017
0
on October 05, 2017
page
Check out the latest news & updates from Qfeast: new features, tips & tricks, most popular items. Welcome to the official Qfeast News Page!
1012 subscribers
1 member
by qfeast
on October 05, 2017
page
Welcome to Qfeast! Meet other newcomers. Say welcome to the new qfeasters! Everyone is special on Qfeast!
863 subscribers
1 member
fully opened
by qfeast
on October 05, 2017