Lauren123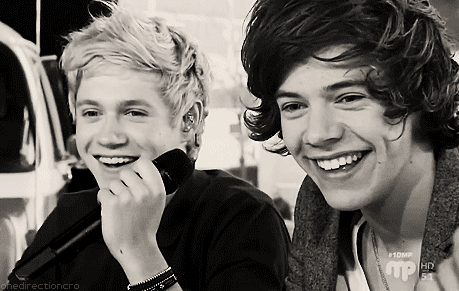 Please Read Below!!!
Heey! If anyone on this thing has a Youtube account and is intrested in My Little Pony Friendship is Magic.... COME TO MY CHANNEL AND SUBSCRIBE! lool PrincessPinkie4636 is my username! If you have noo idea what MLP FIM is then you NEED to start watching it! I'm 13, and i watch it (lol) but it's an awesome show! PLEASE START WATCHING IT! haha, but anywayy please subscribe to me even if your not interested in MLP FIM. Thaanks soo much!
PrincessPinkie4636
See More▼



much love33


laurenn
on August 18, 2012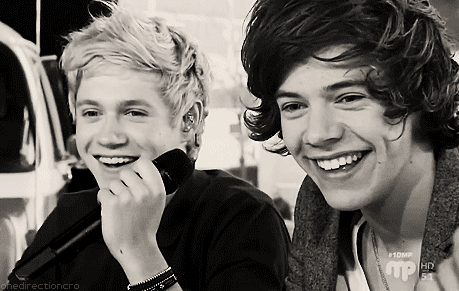 Read The Details!
Haii! So I just got a YouTube account! I'm really excited! If any of you Qer's have YouTubes please please PLEASE subscribe to me PrincessPinkie4636 I would really appriciate it! If ya subscribe to me I'll subscribe back! Again thanks so much!
xxx
Much Love,
Lauren❀
on August 05, 2012
scored
quiz
How well do u know ur Hunger Games? Im gonna test ur skillz and see how good u really r when it comes to the Hunger Games?
55 responses
15
by singer4eva
on June 22, 2012
question
Okayy, so there's a guy in the grade below me that really likes me. I mean REALLY likes me... I don't like him in that way. I only like him as a friend. He texts me all the time, and stares at me in the hallway. I have NO idea ...
on June 19, 2012
question
I have been frustrated with my mom and dad a lot lately because they won't do anything that I need/want! For example, I would LOVE to go on a class trip to France, but my parents won't let me because they think I'm too young! I...
on June 19, 2012
question
I'm 12 years old, and I have lived in the same exact house for my whole entire life! I'm so tired of it, and I think that it's ugly. My little brother is 10, and he hates moving... I really want to move, but I don't know how to...
on June 13, 2012
Soooo bored! If anyone has any quiz ideas for me... comment below and I'll create the most creative one! Thanks! xx
on June 12, 2012
question
I take a french class in school, and my teacher offers a trip to France when you are in eighth grade. I'm 12 (Young for my grade) and the trip is coming up soon. I asked my parents if I can go, and at first they said yes, but n...
on June 11, 2012
personality
quiz
Which on of the One Direction Boy's is the right one? Take the Quiz to find out!
294 responses
66
by zendayaLVR
on June 10, 2012
question
Heyy! I'm trying to find Niall Horan's Fan Number, so I can leave him a message. I have been looking all over the internet for it, and no one has the correct one! It would really help if anyone could search it and help me out! ...
on June 10, 2012
4
on June 10, 2012