Laith
poll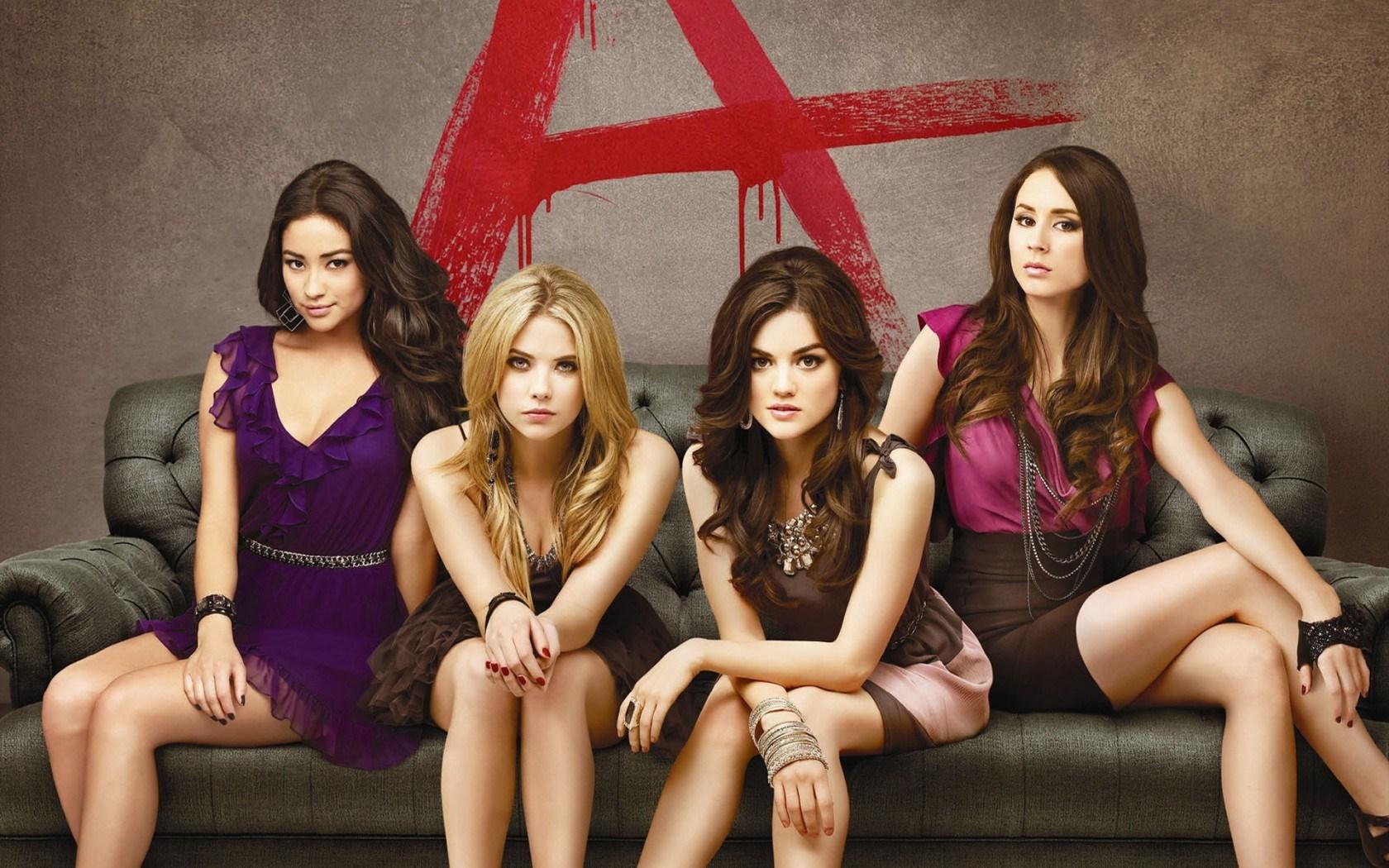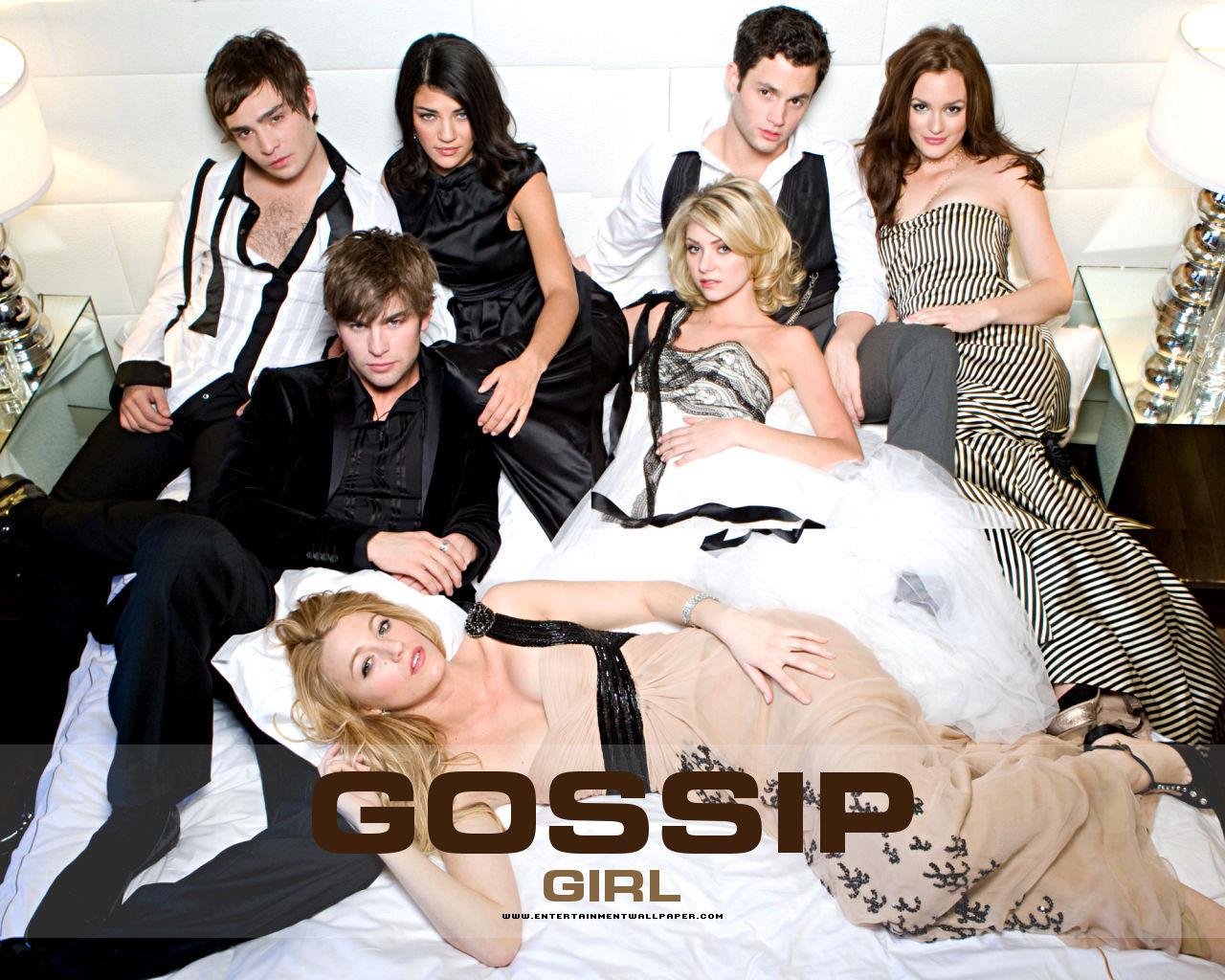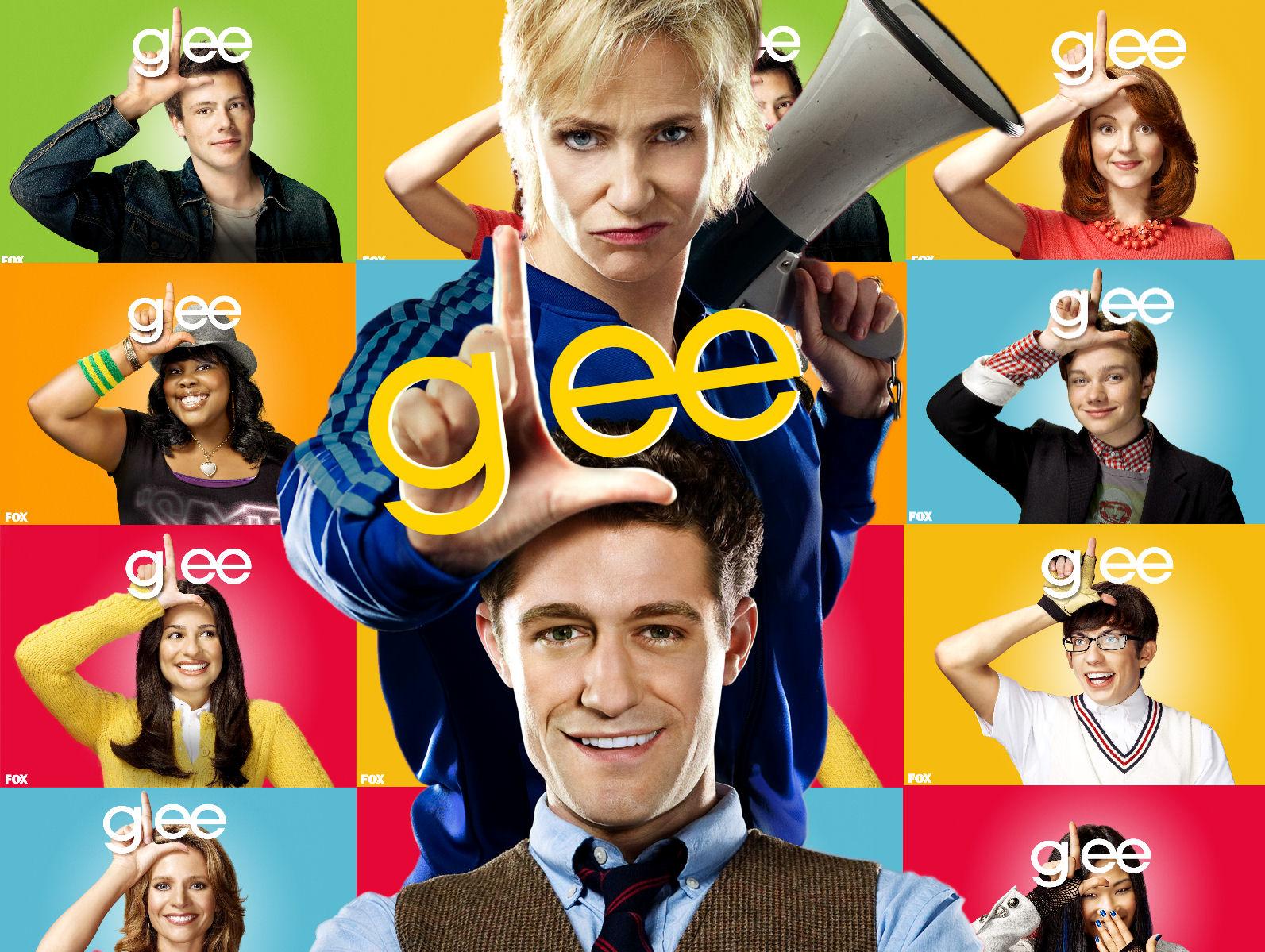 on March 19, 2016
Laith
created a personality quiz
personality
quiz
Are you a blonde or a brunette? This will determine if you're the life of the party, or queen bee?
on March 17, 2016
Laith
created a scored quiz
scored
quiz
How well do you truly know PLL? Got a secret can you keep it, swear this one you'll save.
on March 16, 2016