Krvmeister2338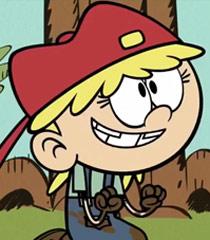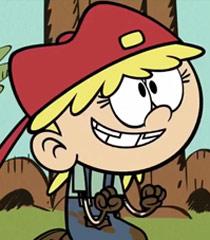 0
on August 07, 2016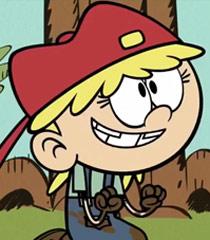 scored
quiz
Toontown (2002-2013) is an online semi-MMO that is very well known. How well do you actually know it? See for yourself!
8 responses
1
by

Krvmeister2338
on November 16, 2014
scored
quiz
Yo Mama is a joke type that spreads like wildfire and is well-loved by many. How well do you know the YouTube Channel? Find out.
20 responses
3
by

Krvmeister2338
on November 09, 2014