KittyISofia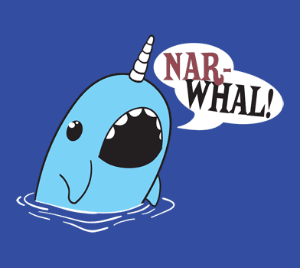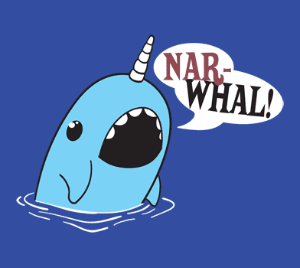 0
on November 18, 2014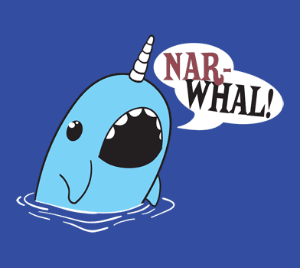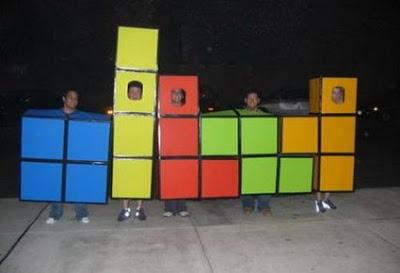 personality
quiz
Imagine getting run over by a herd of unicorns and hitting your head and getting amnesia? well this quiz would be helpful in that situation so thank me for creating it.
2 responses
0
profile quiz
by KittyISofia
on November 18, 2014
personality
quiz
Which of the showtime's/Sky 'Penny Dreadful' characters are you most like?
1 response
0
profile quiz
by KittyISofia
on November 17, 2014