KitNip
Out of my mind. Beback in 5 minutes. I'm Irish an lovin it! I takea while to warm to ppl... and i hate reading fan fiction... because i get afraid that the bad stuff may happen... I'm
See More▼
half-blind.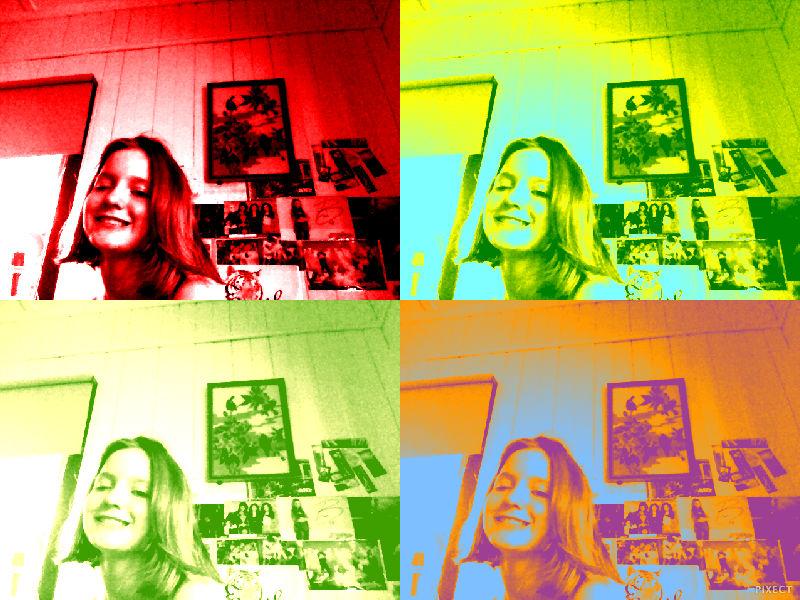 on October 01, 2013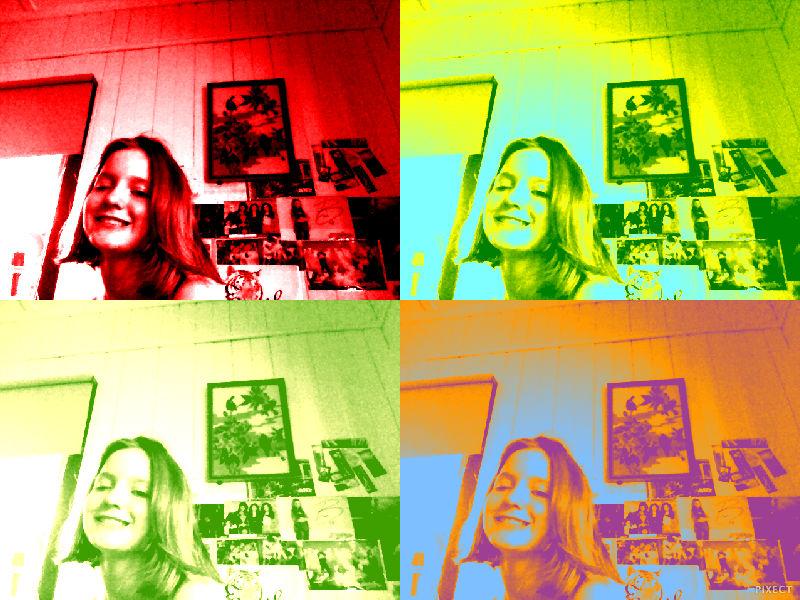 Quetion: this may be a bit girly but ima going to the hairdressers tomorrow, should I get a fringe or not?
on September 29, 2013
Hey, do you like one direction? Just wondering
on September 29, 2013
page
Join this page if you want to make new friends on qfeast. People that comment/post bad things will be reported and I will delete you from this page. You habpve been warned!
2 subscribers
2 members
by Creative_Writer
on September 29, 2013
story
I'm just obsessed with Niall from 1D, I'm not exactly a fan girl or anything, but I just like Niall and his personality, his accent and so I decided to write a fan-fiction. Sorry if this is a bit stupid, but I just felt like wr...
177 reads
42 readers
66
by Beauty784
on September 29, 2013
question
The best I made is Pie-Faced Crotch Pheasant Yes, it's a mouthful, but it's also bafflingly offensive. Your victim will open their mouth to retort out of reflex, but then realize they have no idea what you said. "I'm a what?...
on September 29, 2013
1
on September 29, 2013
0
on September 29, 2013