Karenluvs1d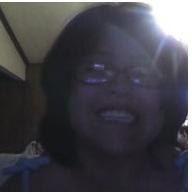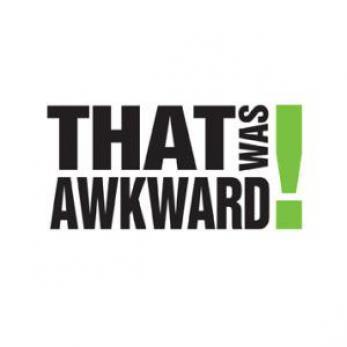 page
share your awkwardness? o.O or um just laugh at other.. i guess ;-; ._.
967 subscribers
73 members
by

Mawwy
on August 23, 2013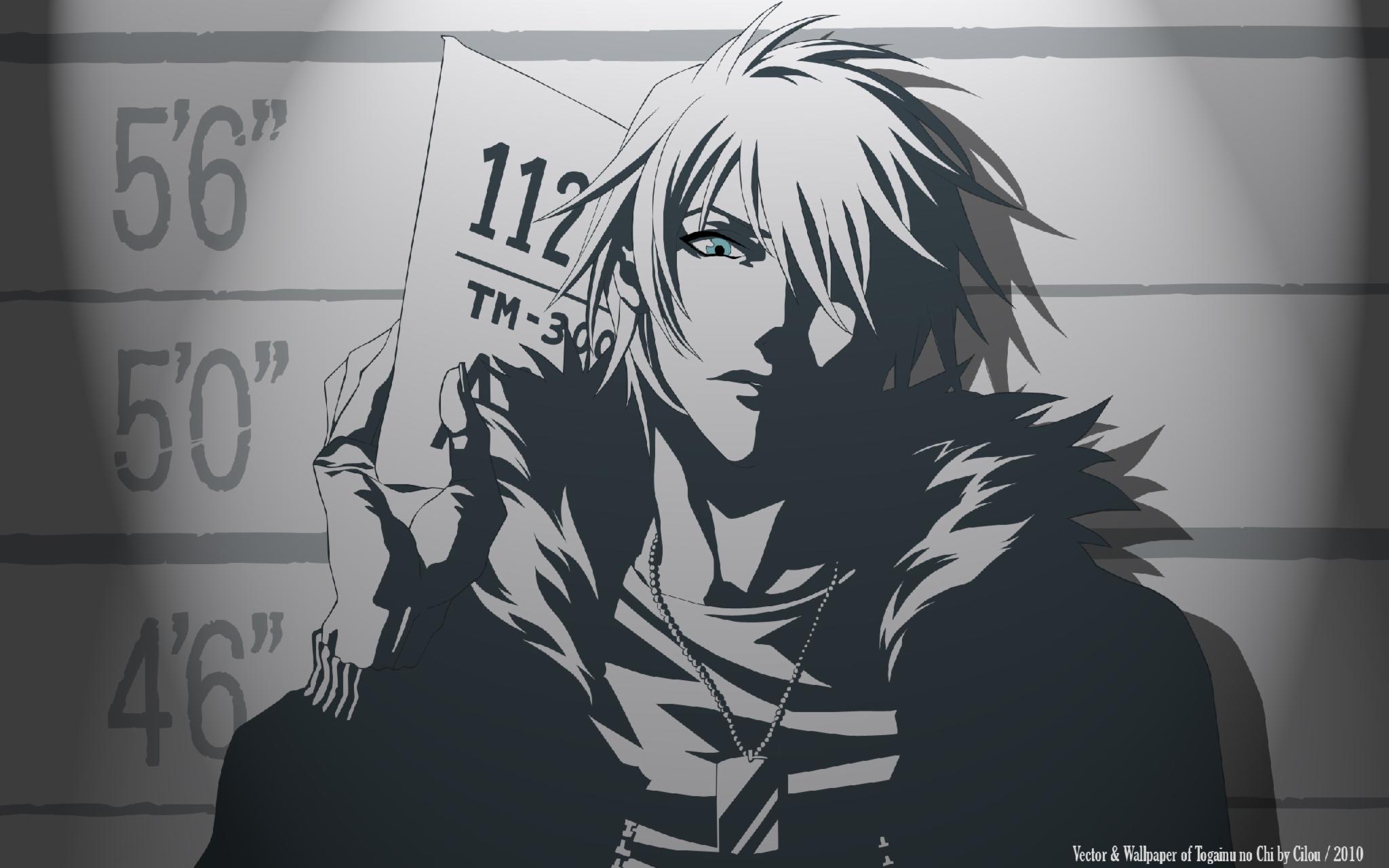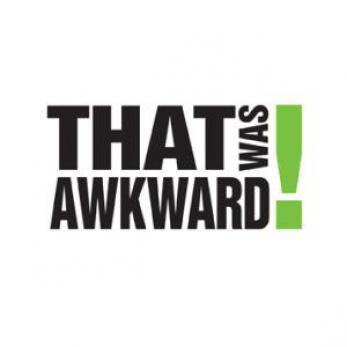 awkward moments
subscribe to this page if you want everyday awkward moments post in your newsfeed note: i can't accept membership requests becz i don't know how to! But if u wanna be a member u can request i'll try my best to learn how to accept them!
on August 23, 2013
Look at my quiz results! What about you?
on August 20, 2013
0
on August 20, 2013
scored
quiz
questions about one direction like what are there fav colors or when are thei birthdays
17 responses
6
by

Karenluvs1d
on August 14, 2013