Jyushimatsu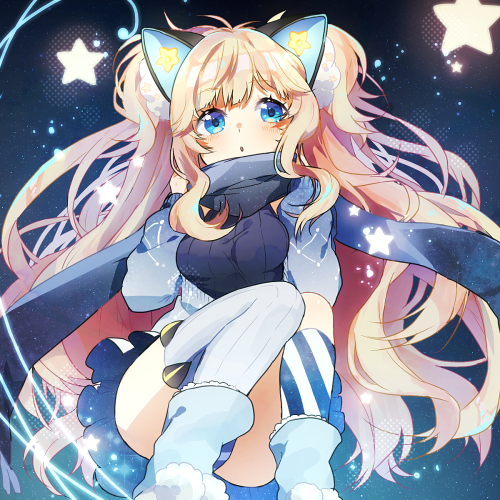 What the hell?
That suicide_dreamers person or whatever told me she will find me and fuckk me up
on May 07, 2016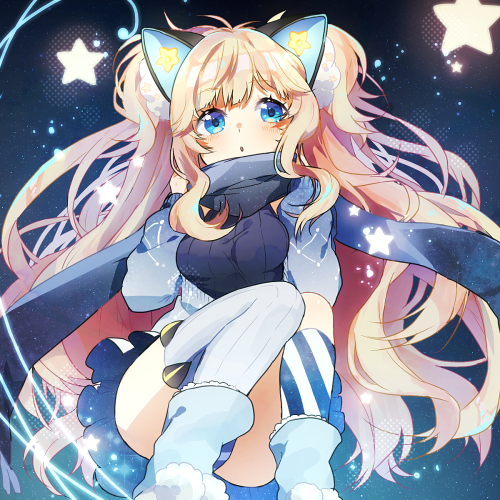 im a "worthless shkt headed justin biber lover" apparently
on May 07, 2016
0
on May 07, 2016
Stop using Autism as an insult. It isn't something to joke about.
on May 07, 2016
LaFee - Beweg Dein Arsch [Musikvideo]
Video zu LaFees neuer Single "Beweg Dein Arsch" welche am 24. August erscheint mit folgenden Tracks: 01. Beweg dein Arsch (Single Version) 02. Es tut weh (Bo...
on May 06, 2016
page
This is a page for the LGBTQ+ community on Qfeast. Disrespectful and hurtful posts will be deleted.
11 subscribers
1 member
fully opened
profile page
by Jyushimatsu
on May 06, 2016
Finally, confirmed my email!
on May 02, 2016
poll
Heterosexual
Homosexual
Bisexual
Pansexual
+ 4 more
71 votes
17
profile poll
by Jyushimatsu
on May 02, 2016
0
on May 02, 2016