JustSomeGuy0217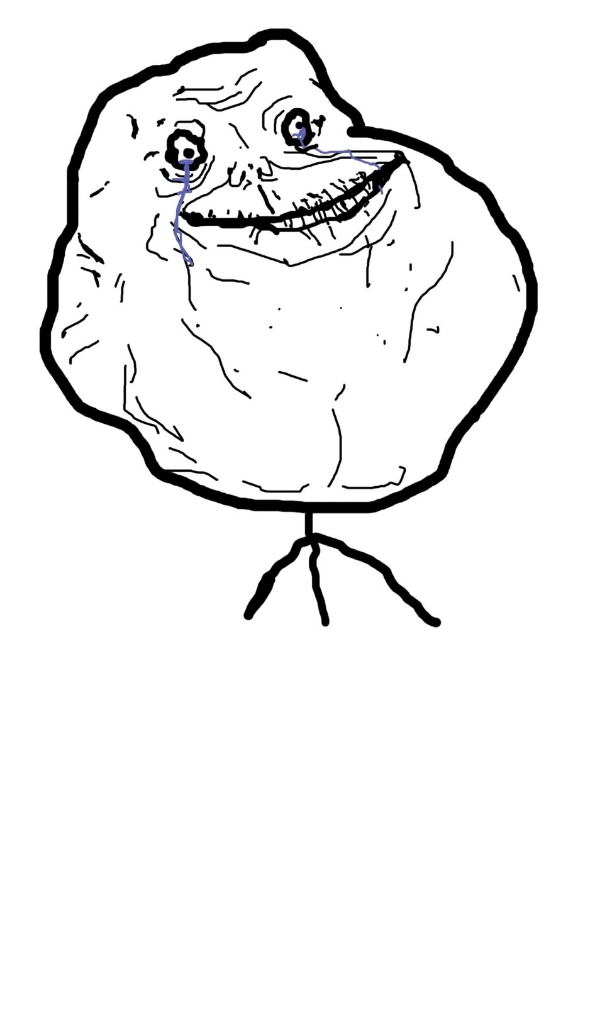 In Connecticut, a pickle must bounce to leagally be called a pickle.
on April 19, 2016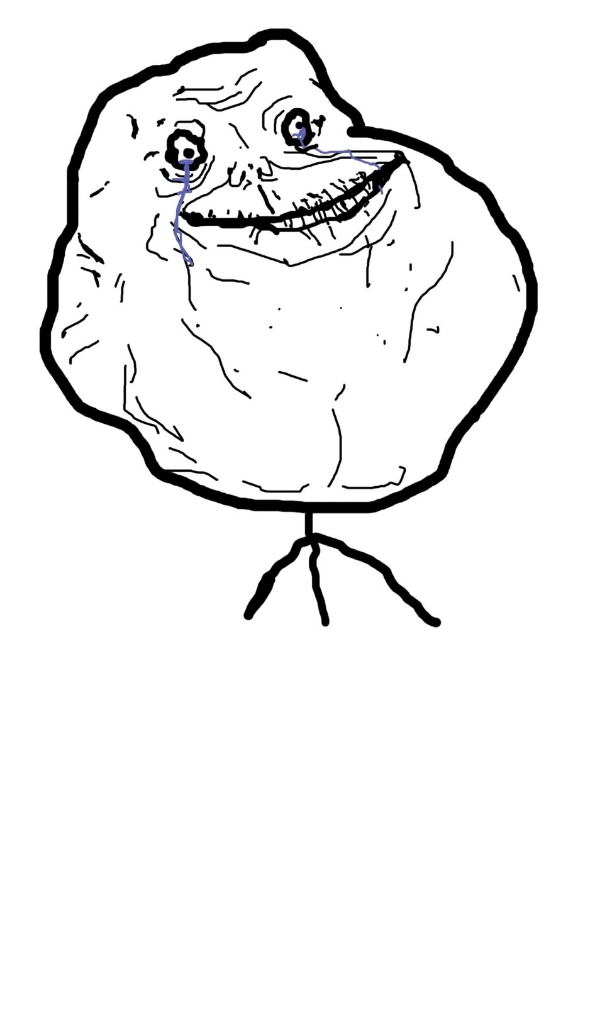 Uhhhhh... Is this a bad thing?
on March 30, 2016
on March 22, 2016
poll
Be trapped i...
Play jumanji?
5 votes
0
by JustSomeGuy0217
on March 22, 2016
page
Welcome to Qfeast! Meet other newcomers. Say welcome to the new qfeasters! Everyone is special on Qfeast!
668 subscribers
1 member
fully opened
by qfeast
on March 22, 2016
0
on March 22, 2016
0
on March 22, 2016