JenniferXoxo
hi. my name is Jennifer. you can call me whatever
xoxo :D follow me please.
I love reading, writing, singing and acting. mostly,
See More▼

music is who I am. <3 Adding photos. and I <3 HOLLYWOOD! GO AUSTIN MAHONE!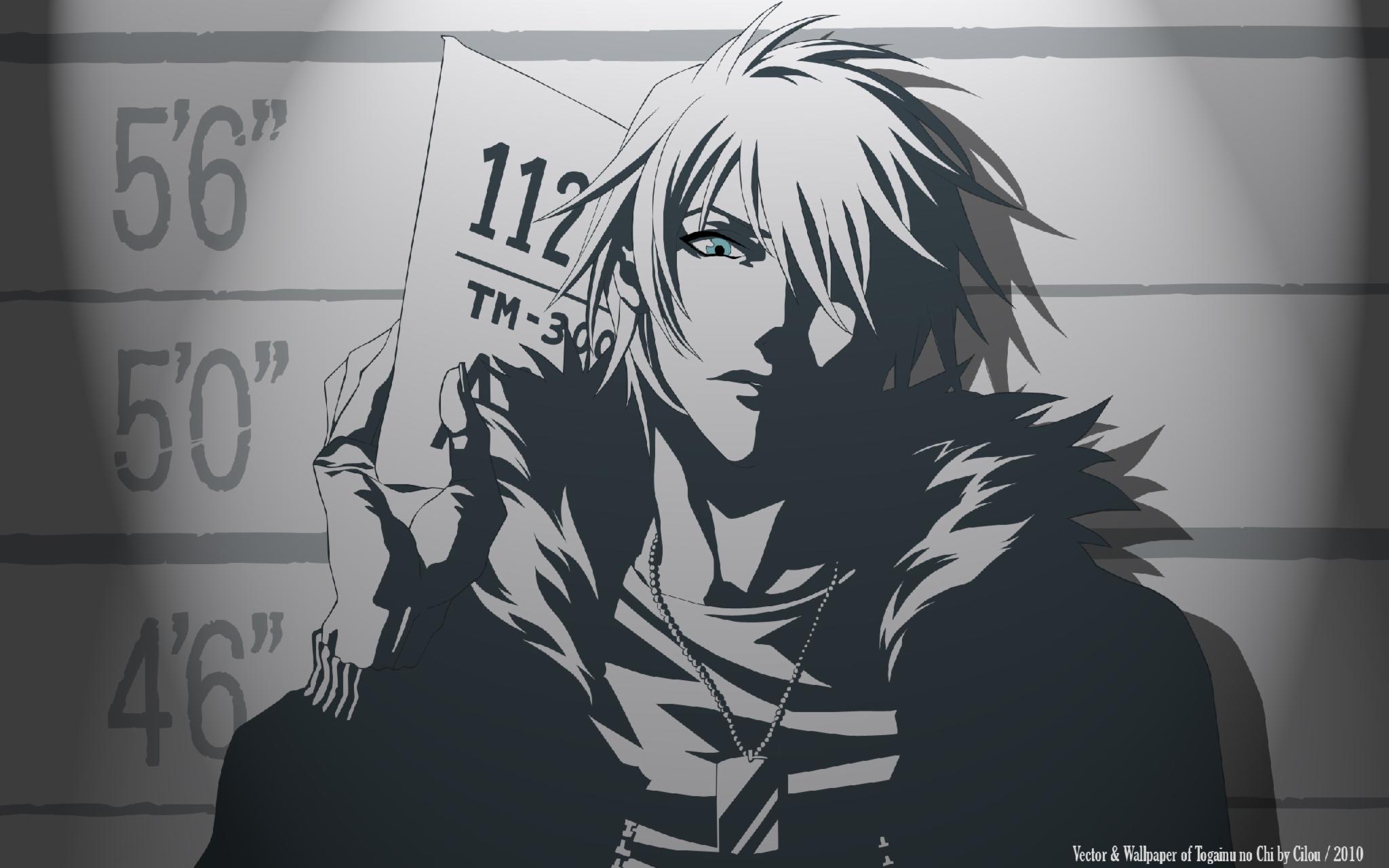 please subscribe to my page
www.qfeast.com/page/856/awkward-
moments
on August 23, 2013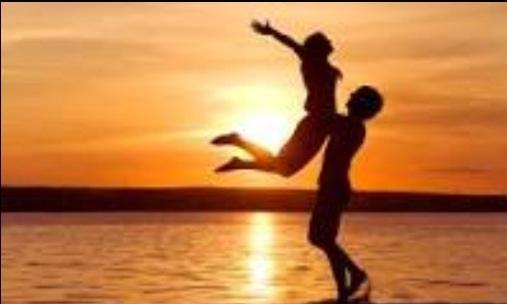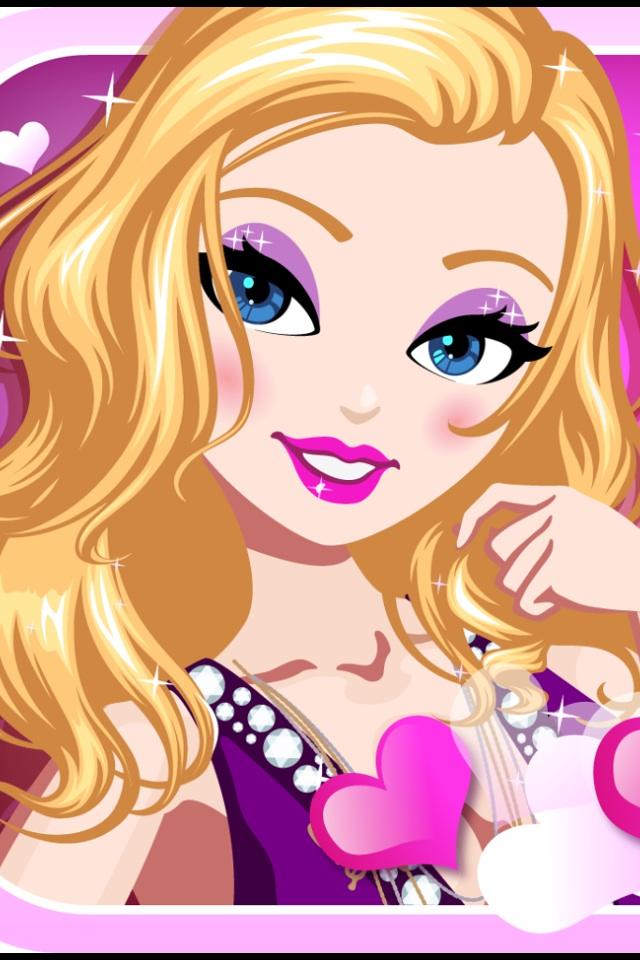 story
It's about a girl name anna. She was A popular girl from school. But once a Geek/nerdy boy asked her out. After that Everything was dropping. The geek girls We're pop. And the pop girls were drop.
24 reads
15 readers
3
by

McPink
on July 26, 2013
3
on July 17, 2013
0
on July 17, 2013
1
on July 17, 2013
I just changed my Qfeast username. My old username was JenniferXoxo
on July 16, 2013
story
I came home home home! I'm Otta coming home mother! but will I survive? a boy, Dustin. and a mom, Mary. Dustin was coming home from a carnival. with his mom. then his mom asked him a question. and when she turn around...
6 reads
4 readers
1
by

JenniferXoxo
on July 16, 2013
on July 16, 2013
personality
quiz
A question that has been asked for centuries. Am I Black or White? Don't know what ethnicity you are? Then this is the quiz for you?
117 responses
30
by

freddie
on July 16, 2013
question
https://www.facebook.com/photo.php?v=453987224693385 -My movie is on there! PLease enjoy! Its called PLATYPUS MAN! I made it with my brother :D
on July 16, 2013
page
I love diamonds. diamonds are a girl's best friend! do you like diamonds?
0 subscribers
2 members
by

JenniferXoxo
on July 16, 2013
1
on July 16, 2013