Jelly_Bellies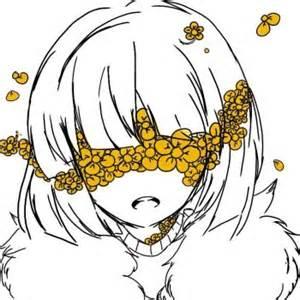 on October 08, 2016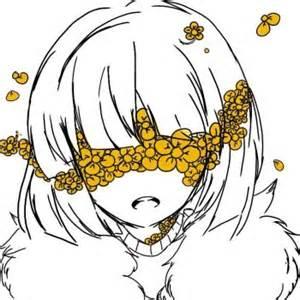 on October 08, 2016
AU of the week, Flowerfell. :3
on October 03, 2016
on October 03, 2016
question
In other AUs i hate the ship Frans since it's sincerely cancer. But, in Flowerfell or in Echotale it's a bit different since frisk is a older and not that girl who cannot open up her eyes. XD But, I do ship Frans in this AU.. ...
on October 03, 2016
And I'm back. Although, I might leave again.
on October 03, 2016
page
Behold, the page full of memes. Any human kind can put any of the beautiful memes here.
1 subscriber
1 member
fully opened
by Jelly_Bellies
on September 24, 2016
on September 23, 2016
on September 23, 2016