JazzyBaby
•live in waterbury CT
•am 17 (almost 18)
•love to write short stories
See More▼

•jazlynn Ramirez isn't my real name but is a reoccurring character in my stories which I go by online
HOPE YOH ENJOY!!!!!!!!
How do I post stories??? Sorry Im new here..
on June 26, 2014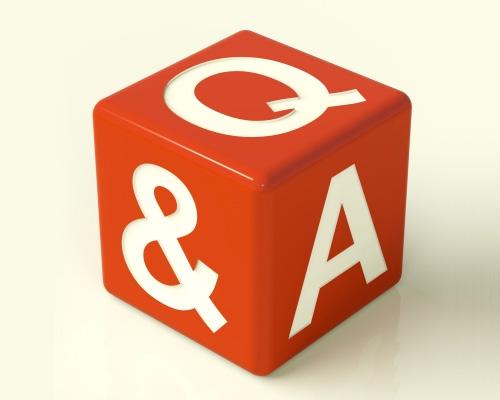 page
The Official Qfeast Q&A page. Don't forget to read the FAQ at http://www.qfeast.com/faq !
754 subscribers
1 member
fully opened
by qfeast
on June 26, 2014