JamieLynnSpears
I am 15 years old and about to be 16 this year. My dad owns the children's place and I love it. My younger sister is 12 years old but about to be 13 this year. She is Lilly Coleman
See More▼
search her and follow her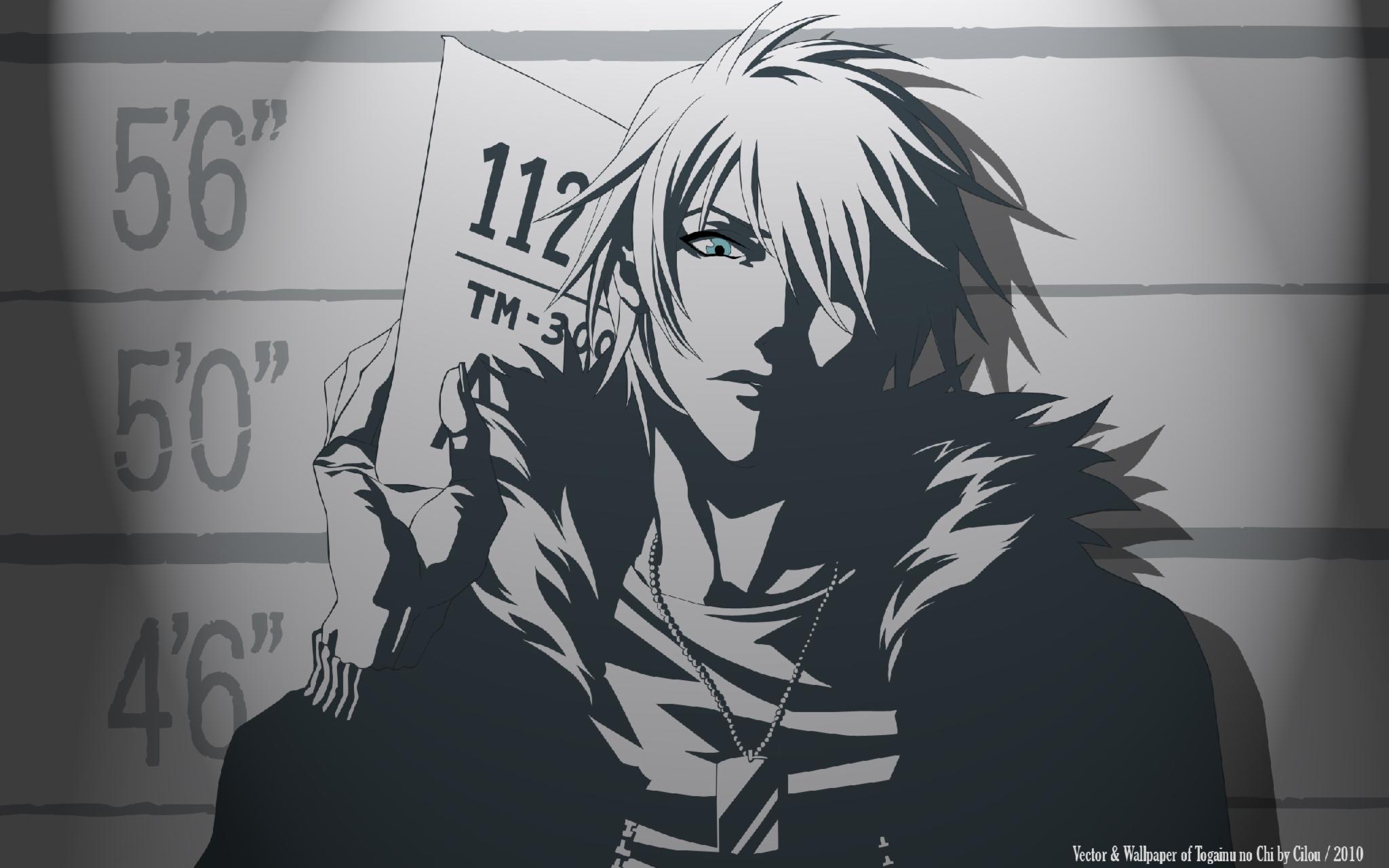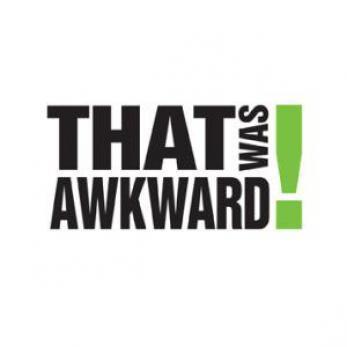 awkward moments
subscribe to this page if you want everyday awkward moments post in your newsfeed note: i can't accept membership requests becz i don't know how to! But if u wanna be a member u can request i'll try my best to learn how to accept them!
on August 23, 2013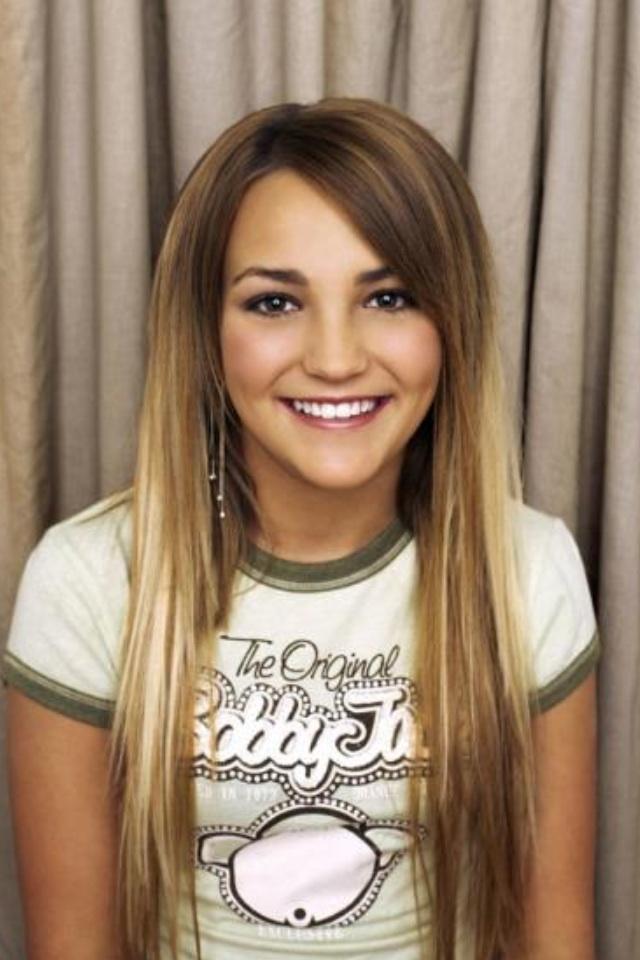 Why do u have my picture. That's not ok. U know right?
on June 19, 2013
on May 27, 2013
Hi qfeast how do you change the user name?
on March 22, 2013
0
on March 11, 2013