InkSansFTW
I'm Undertale, Steven Universe and YouTube trash. Not much happens 'round here. But there's one thing I forgot to say!
Song: Car Radio by Twenty One Pilots
~~~~~~~~~~~~~~~~~~~
See More▼

There are things we can do
But from the things that work there are only two
And from the two that we choose to do
Peace will win
And fear will lose
~~~~~~~~~~~~~~~~~~~~~~
Alright, no more of me being part of the skeleton clique. Welp, I'll see you later. Bye!!!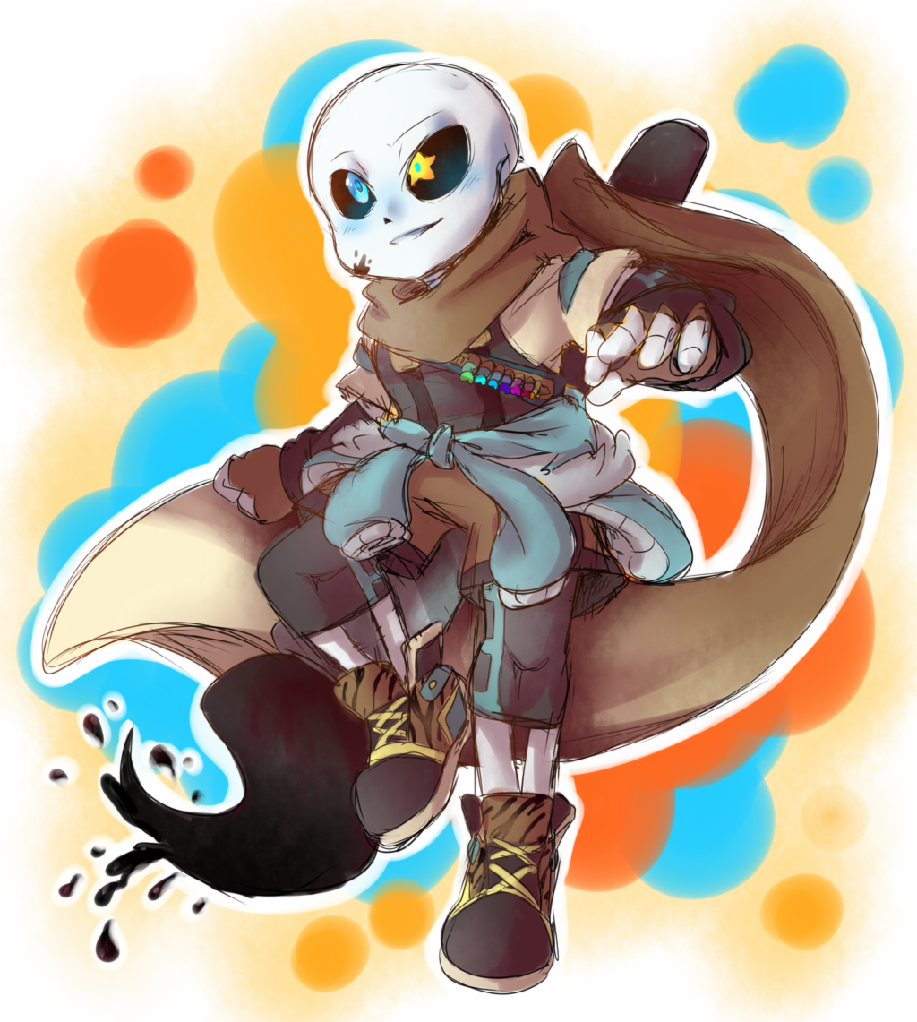 0
on September 07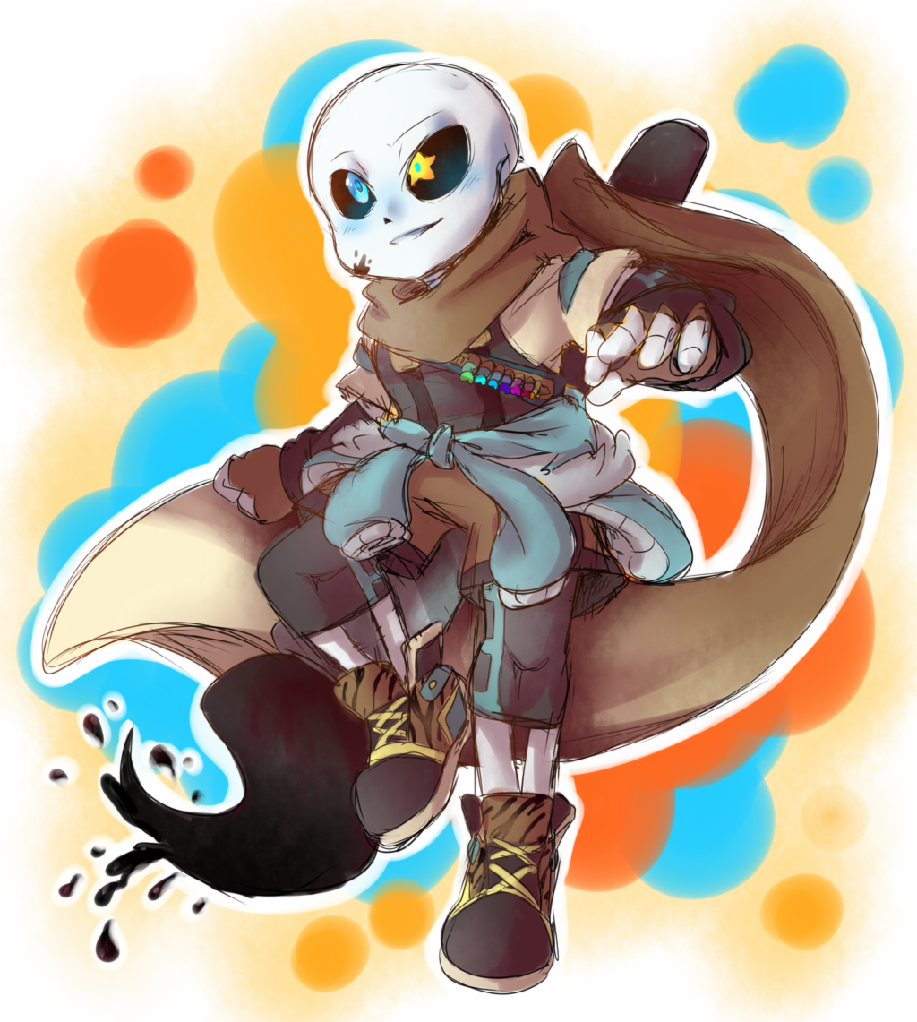 personality
quiz
In this quiz, you can find out what band best suits your personality. FOB, P!ATD, or TOP? Also, tell me what you got in the comments! I'm interested!
929 responses
16
by blurryirony
on September 07
personality
quiz
If your Kawaii~Chan, What your fav RelastionShip with Aph! Is easy! well.. Pls! Play it if you know Aphmau!
61 responses
25
by GamesFan78
on September 07
0
on September 06