ImNotNoDJ
Hey I'm Michelle, but u can call me Mimi or something like...that...lol. Anyways, this isn't really descriptive so I'll just start now:
Name: Michelle Craft
Age: 15 1/2
See More▼

Favorite Color: Green and Pink
Likes: Uh....
Dislikes: Uh....
Thx 4 reading :D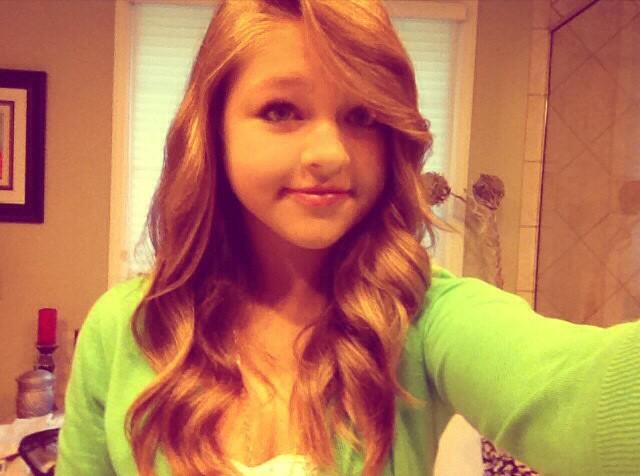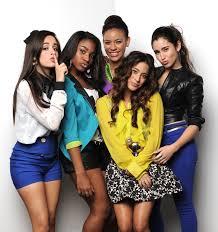 page
I will post 10 YouTube videos each day, and you can comment them. Only subscribe though, because I won't accept membership requests, and you can't post videos until you confirm with me :) Anyways, enjoy this!
14 subscribers
1 member
fully opened
by

Cupcakese
on March 31, 2014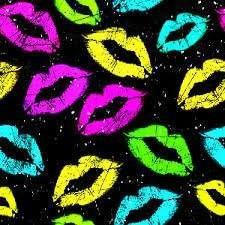 on March 30, 2014
0
on March 30, 2014
4
on March 30, 2014
2
on March 30, 2014