I.tonx
Bella xx
Qaiovozpdaevesyfrynoegageabyfrpqyz
(Yes I speak gibberish)
Haha what a coincidence it's just like me! Plz take my Hogwarts life quiz and post your results!
on January 06, 2017
I.tonx
created a personality quiz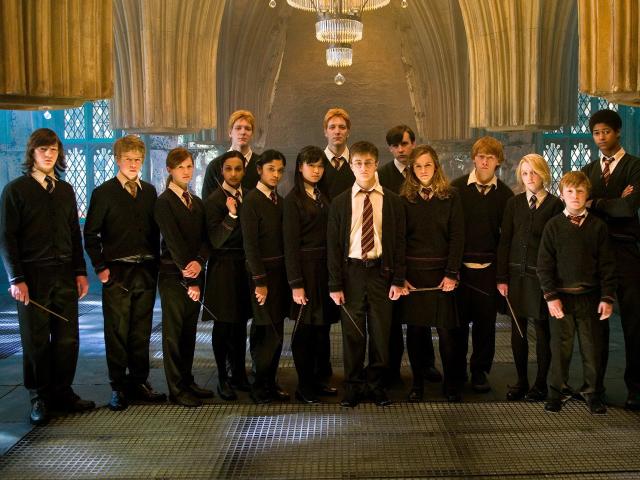 personality
quiz
To A, E + N, this quiz is 4 u. Everyone else is welcome to try it although some of the answers are based on my friends but whatever enjoy!
on January 05, 2017