Horse_Lover0582
I love music and animals, my favorite song is popular song, and i'm in cheer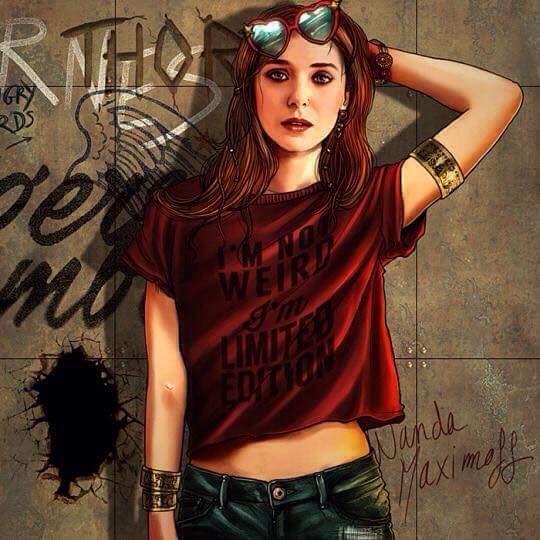 Welcome to Qfeast I'm Avengersfan123 and I hope you have fun here
on August 25, 2015
Sorry... You might not've understood my message.
Welcome to Qfeast!
Unattended children get a frappe and a free kitten because I have no expresso. So, right to the catch. I am Rowan and I will be your guide today! Wait, what? This ain't a museum! Charnold is muh wittle dino. Mess with him and you go bye-bye.
See ya later!
on August 25, 2015
0
on August 25, 2015
Whalecum to Qfeast
I am the site hyprocrite
Chill memes-
@Beager
@kanaya_took_my_skittles
@MikasPrincess
@Eridan_Ampora
See More▼
@DirkyShipper
on August 25, 2015
adyigggggggggg BUOjlGH0IOHVY80WEIOPTA NKLZJDF80632580GYIOPQBHKLA. ,NDZC89T623578OIIIIIIIIIIETHLTU'IWOWOWOWOWOWOWOWOWOWOWOKg7tue5891734-y99999999;hau09et[qjun['sto;
on August 25, 2015
Good day to you! Welcome to qfeast, word of advice, avoid anything to do with sexuality, or rights of any kind... Or race.... And you should avoid most of the drama!
on August 25, 2015
on August 25, 2015
HELLO welcome here on THIS HAPPYdrama forum community site =)=)=) of Qfeast =)=)=) i hope you can HAVE wonderful time=)=)=) here meeting thousand friends=)=)=) YAY here and enjoy the fun =) times here in site YAY
on August 25, 2015
Woof! I'm Wolfie!

Join the pack, m8.
on August 25, 2015
Welcome to qfeast,
I hope you enjoy your time here and I hope we can become friends
from,
Calista-Jade
on August 25, 2015
Hello welcome to qfeast (shes my irl friend) I'm MAE actually you know me so XD I'm so happy you're here
I love wolves
You know everything about me so yeah

FOLLOW THIS AMAZING PERSON ALL MY FOLLOWERS SHE IS AWESOME

I rest my case
on August 25, 2015