HonestEnough
I'm Isabella styles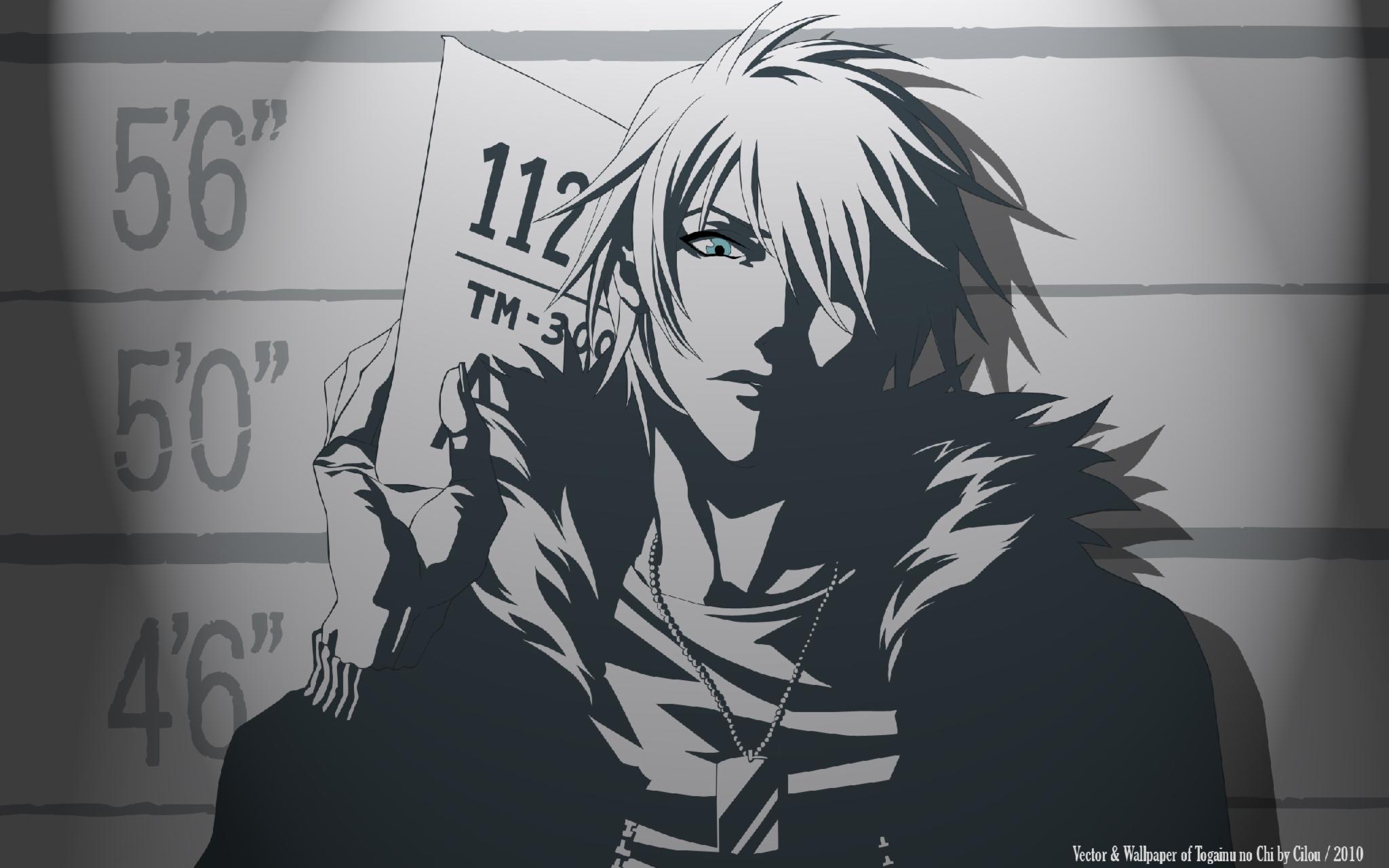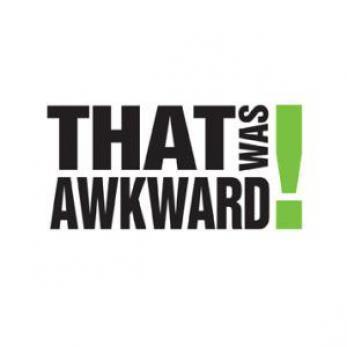 awkward moments
subscribe to this page if you want everyday awkward moments post in your newsfeed note: i can't accept membership requests becz i don't know how to! But if u wanna be a member u can request i'll try my best to learn how to accept them!
on August 23, 2013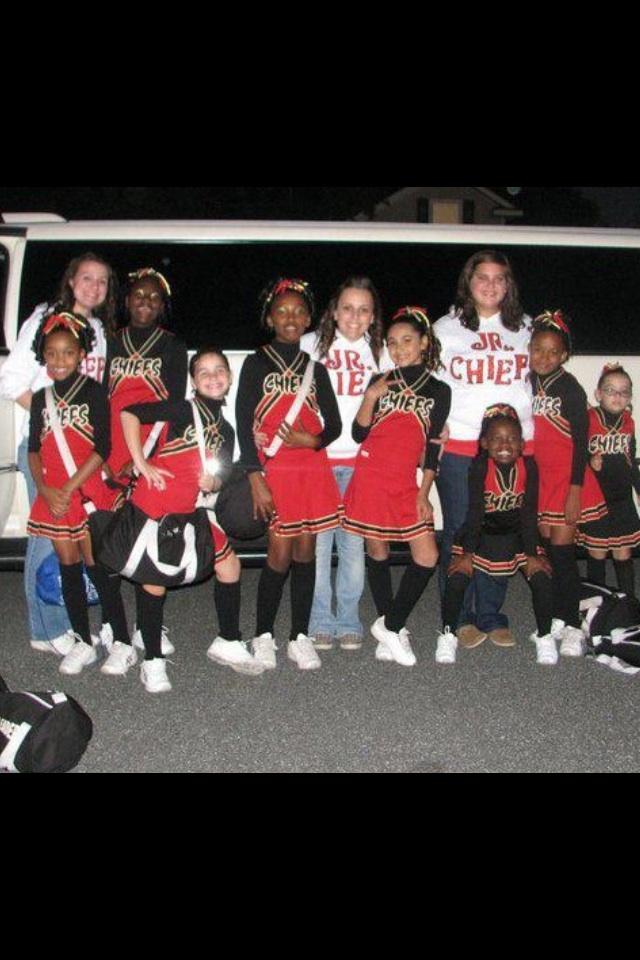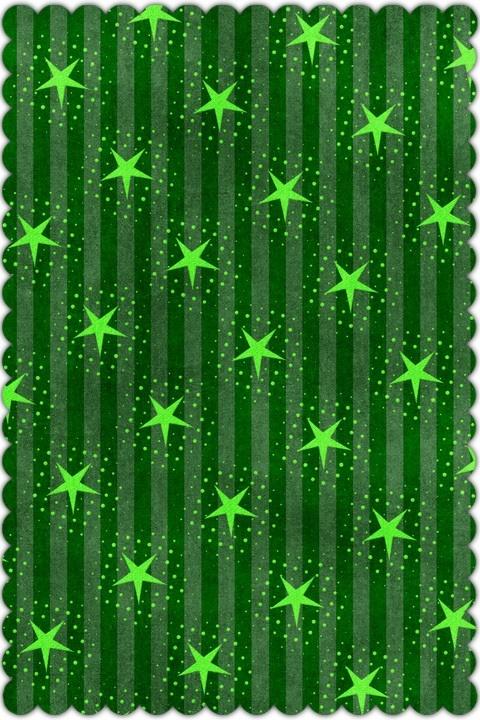 page
Join this page if you're interested in competing In miss or mister qfeast universe the winners Will Be announced on Tuesday, June 25, 2013
6 subscribers
7 members
by

madix1
on June 22, 2013
0
on April 26, 2013
question
Tell me, are you really ready to tell the secret? Please don't tell secrets that are very personal. Tell secrets that is very no personal.
on April 14, 2013
Are you ready to tell your secret?
Ready?
on April 10, 2013