Hogwartian_Demigod
I got tagged! Again!
I recently got tagged by @Number1Arianator! So I'll be answering her questions and then... You'll see...
on July 13, 2014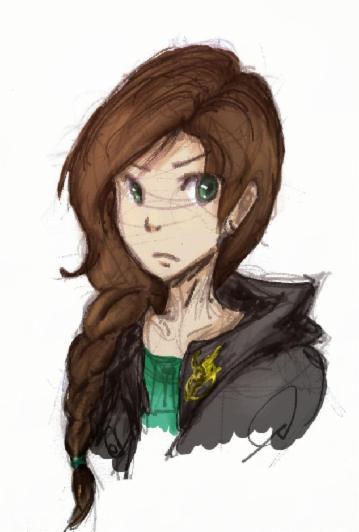 Welcome to Qfeast fellow Potterhead/Demigod! Have you read any of my fan fics yet? If not you should! (I have 2 Percy Jackson, 1 Harry Potter, 12 Hunger Games, and 1 just a random story)
on June 06, 2014
on June 05, 2014
Thank you for following me!! Welcome to Qfeast!
on June 05, 2014
0
on June 05, 2014