HeyItsMiBri
Hai~ 😘
I'm Miah!!
I LOVE friends, family, and FOOD!! 🌭🌮🍕
See More▼

I love my friend Emma 😂(DARK_PRINCESS_EMMA)
And I LOVE school! 🤓
This is me. Luv ya!! 😍💞😉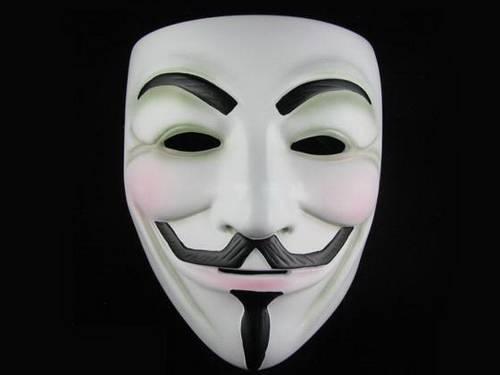 Guys what do I do? My page got hacked!
on March 28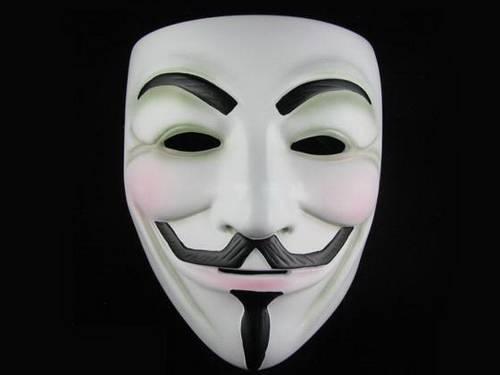 I'm so so sorry guys but my Anonymous fan page got deleted for not meeting the "qfeast standards"
on March 25
@lilgaster
anyway gtg to bed night anonymous
on March 24
No I don't!! He's ugly and he's a fatass.
on March 24
0
on March 24
Hey guys!
Check out my YouTube: GummyBear Gurls
Snapchat me: HeyItsMiBri
Follow my Instagram: Teddybear_bby
Follow me on YouNow: PuppyLove_bby
Follow my musical.ly: Xx_PuppyLove_xX
Have a nice day!!
on March 09
YouTube (2)

Yayy! Idk why I did that lol. I have a YouTube! Go subscribe! Go like my vids! Go comment! Woo-how! Btw it's called: GummyBear Gurls
Also subscribe to my other YouTube: CherryOnTop - Vlogs and:
CherryOnTop - Gaming
on March 05
on March 05
I love pictures lol and I'm such a nerd
on March 05
Hey guys! Take my quizzes, vote on my poles, and read my stories! Don't forget to follow me for more!!
on March 05