Helloanime1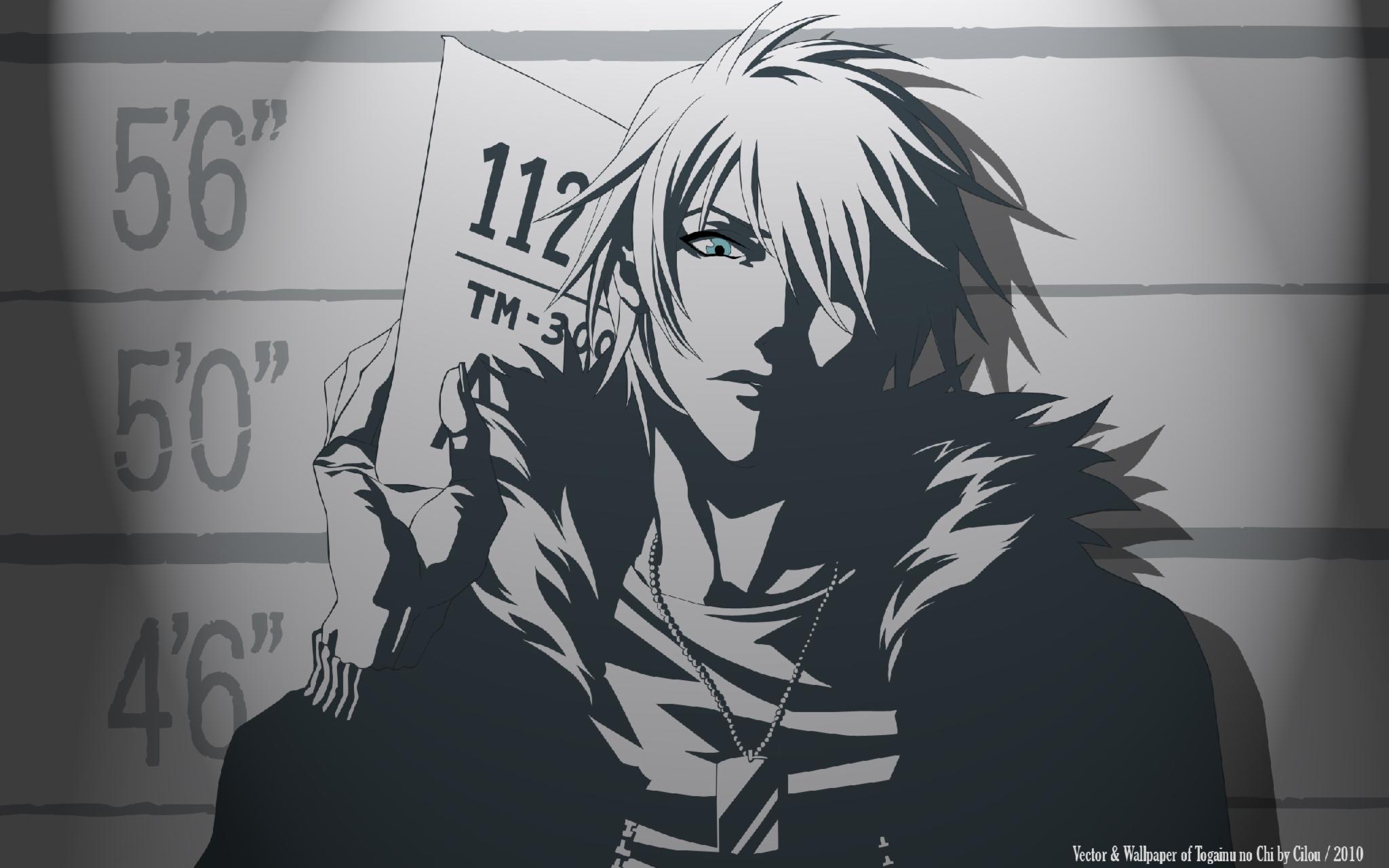 on January 02, 2014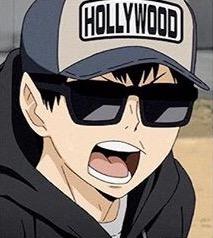 Thank you for following me!!!! I am looking forward to getting to know you.
on December 31, 2013
story
One mysterious day, Hani Woke up one morning, and he doesn't know what happened....
7 reads
7 readers
2
profile story
by Helloanime1
on December 30, 2013
Hi, as you can tell by my username I love anime a lot! It would help me out if people can follow me, thanks!
on December 30, 2013
0
on December 24, 2013