Helene_The_Damned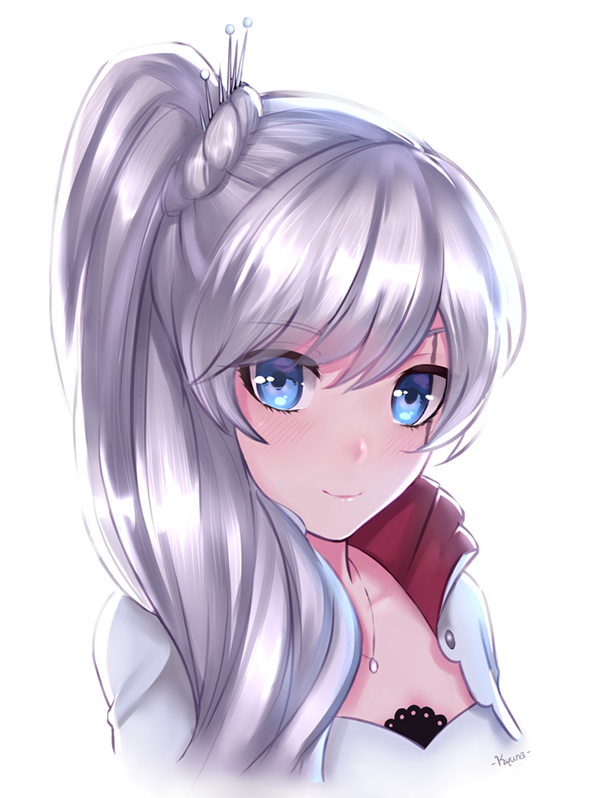 Like I already said on this account too, this is now my back-up account. So go follow my back-up, if you can, please? It's just for safety precaution XD
on May 05, 2016
Hey all. If you've followed me on this account, then great. But to let you know, this is now the official back-up account for
@Atsuko_Maeda_15th_Acchan.
Yes, it's me, Jackie. And why has it taken me 2 years just to get myself a back-up account? I have no clue anymore!
But yeah, all this time,
@Ayumi_Shinozaki
was me. Can you believe that? What a bombshell! But now this is just a spare account for my new OC. You know, the one that's gonna be paired with Silver? So look forward
See More▼
to a new ship, and I hope I don't change Silver's personality...

Oh, and spread the word about this to others, if you can. And I think on this account.... I think this account shall be the Sayaka Akimoto of the AKB Qfeasters. Just a thought. Not confirmed yet, but you never know.
on May 05, 2016