HazardEye
I'm NOT normal. I'm loud. I'm crazy. I'm antisocial. My mum said I should make some internet friends. So, here I am. My fav color is black and I LOVE my music. My favorite bands are
See More▼
linkin park, skillet, sarcasm, get scared, living tombstone, and queen. My favorite song is bullet by Hollywood undead. The fandoms I'm in are FaNF and creepypasta. I'm a sucker for anything with a good story. I also like to create stories. I like RP (role playing) as well, so if you want to RP with me then you can. Oh, and I don't watch anime other than the classic TV stuff. So, yeah. I think that's all anyone needs to know about me. Bye!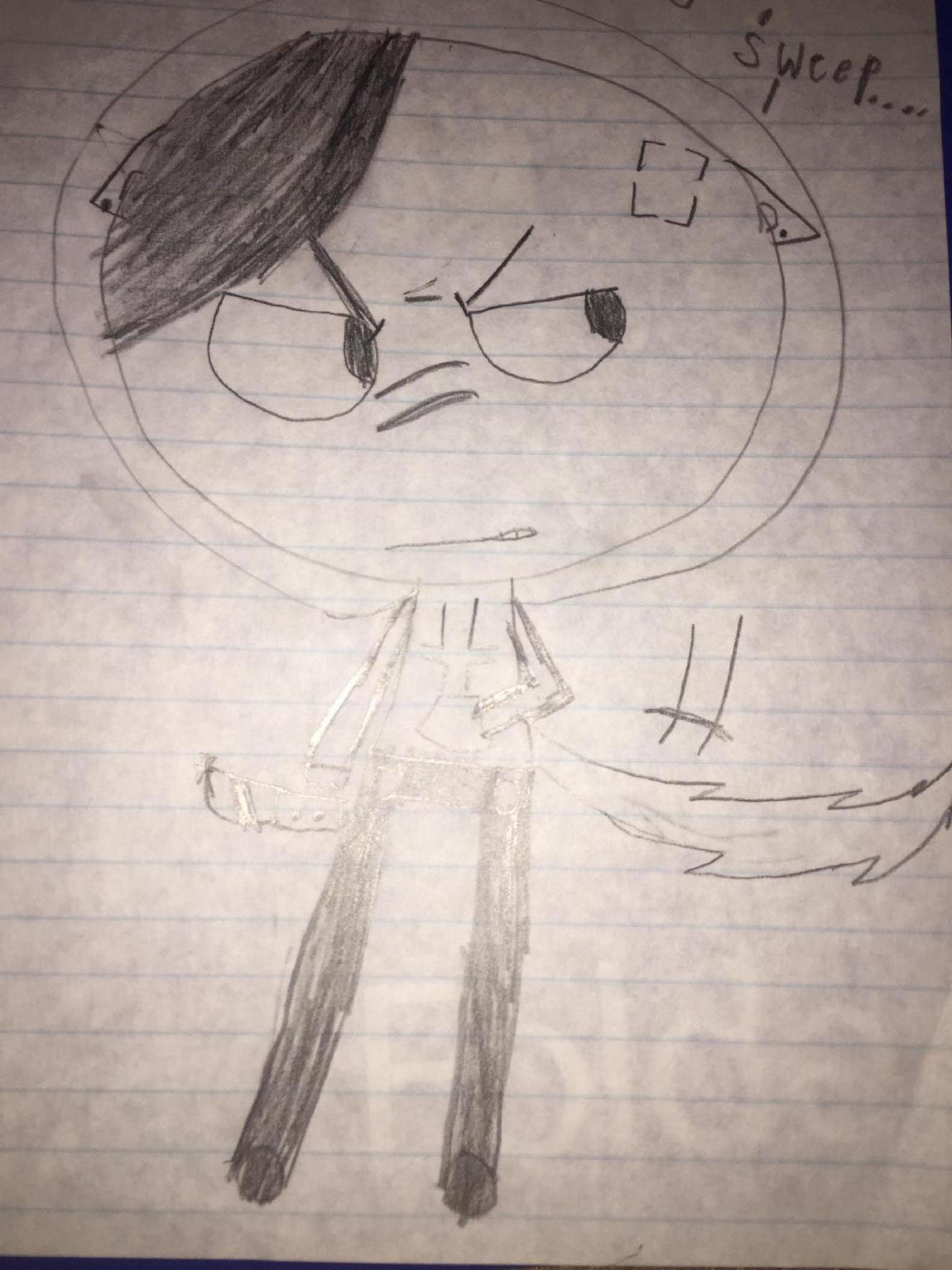 Morning everyone. <:) I'm so tired but I can't sleep. So, if you're up, we can talk. Or rp. Or something. <:)
on July 23, 2015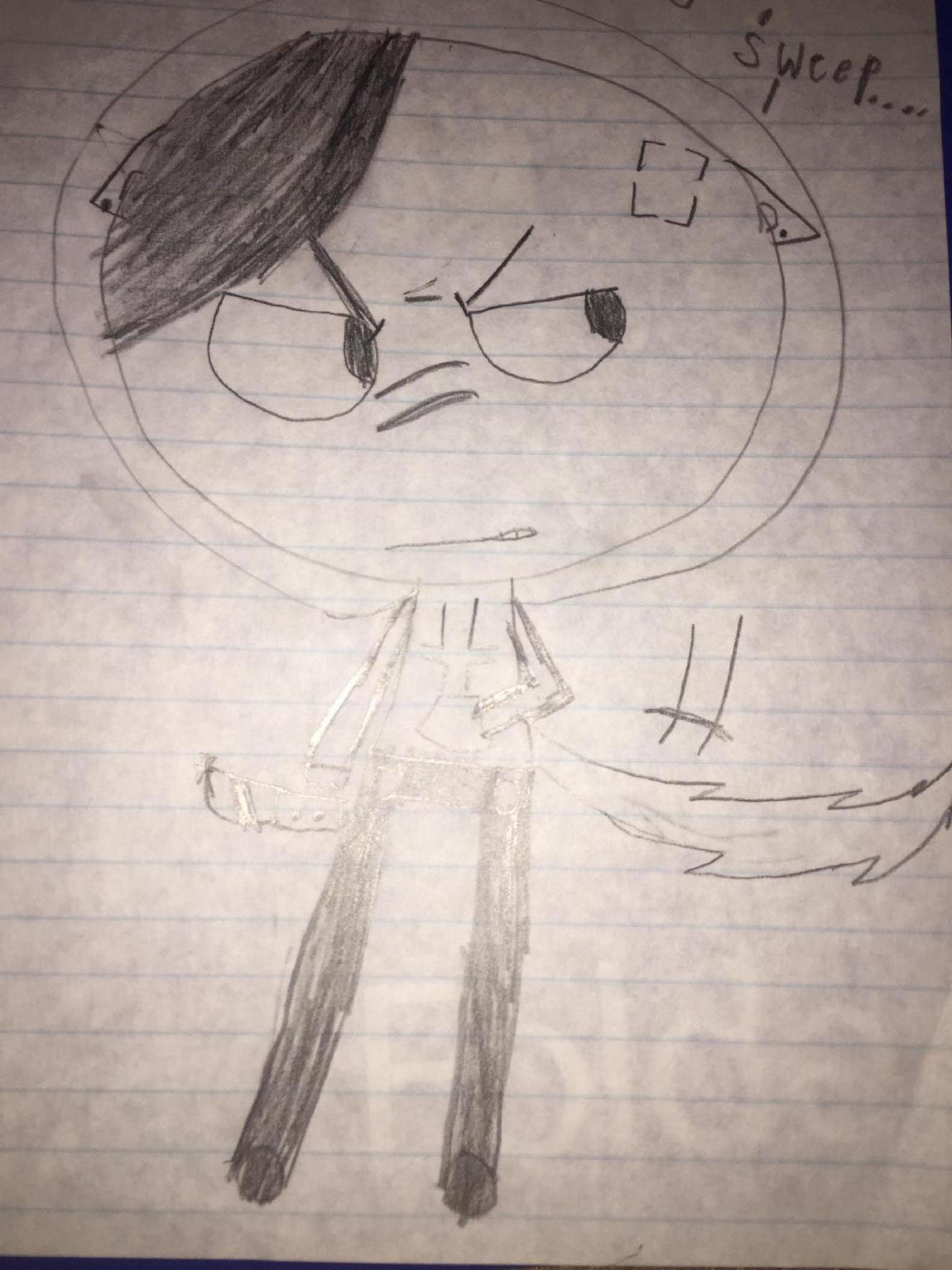 Me: knock knock. :3
Sister: *sigh* who's there?
Me: soup. :3
Sister: soup who?
Me: SOUPerman! XD
Sister: *annoyed sigh* K.
on July 23, 2015
on July 22, 2015
Good morning, well for me. Not sure what time it is for you. But still. Morning!
on July 22, 2015
1
on July 22, 2015
3
on July 22, 2015
5
on July 22, 2015
1
on July 22, 2015
question
I have no Idea which one I should be cause the make-up for them two is really easy and really fun...Plz tell me cause Halloween is coming up so tell me!!
4 / 0
by

creepypastagirl211
on July 20, 2015