HaterBanner
Challenge for the RBRs - guess which RBR I am!! ;)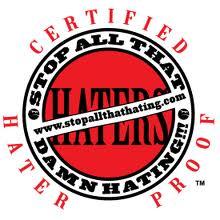 TODAYS CLUES:

I am not...

SarcasticRipred

Hannapower

BackToHumans

Keep guessing... ;) :p :D :)
on July 30, 2013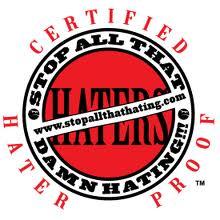 CLUES:

I am not...

Potterpox
IceCat
Djearworm

Continue Guessing...
on July 22, 2013
Can you guess which RBR I am?
Ok, so ATTENTION ALL RBRS! Guess which RBR I am :D :p ;) Good luck ! The winner gets ... okay I don't know what the winner gets - the VICTORY! Let the guessing begin...
on July 13, 2013
0
on July 10, 2013