Harry_Potter_Lover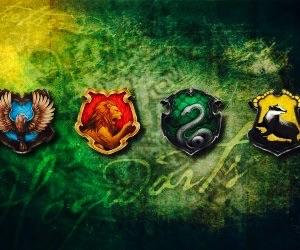 NUMBER ONE POTTERHEAD OVER HERE!⚡️
on November 02, 2014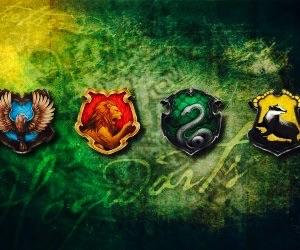 page
The ultimate page for the following fandoms: Harry Potter Percy Jackson Hunger Games Divergent TFIOS The Mortal Instruments Narnia Matched Delirium Gone Dork Diares Dead City Inheritance Warriors etc.! Fandom not mainstream?...
75 subscribers
24 members
fully opened
by JeweledOwl812
on November 02, 2014
page
Check out the latest news & updates from Qfeast: new features, tips & tricks, most popular items. Welcome to the official Qfeast News Page!
981 subscribers
1 member
by qfeast
on November 02, 2014
on November 02, 2014
on November 02, 2014
0
on November 02, 2014
0
on November 02, 2014