Harribo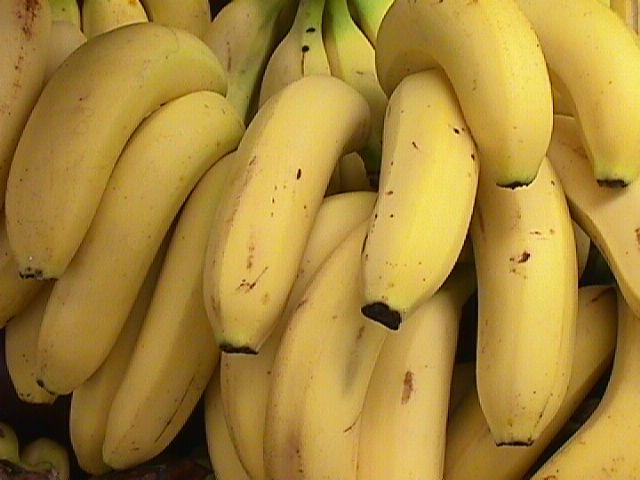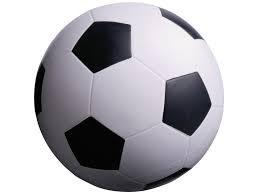 story
A parody of the classic tale Cinderella! Cindy is football mad but with her father dead she can no longer do the things she used to be able to do...
15 reads
8 readers
0
by Harribo
on August 03, 2013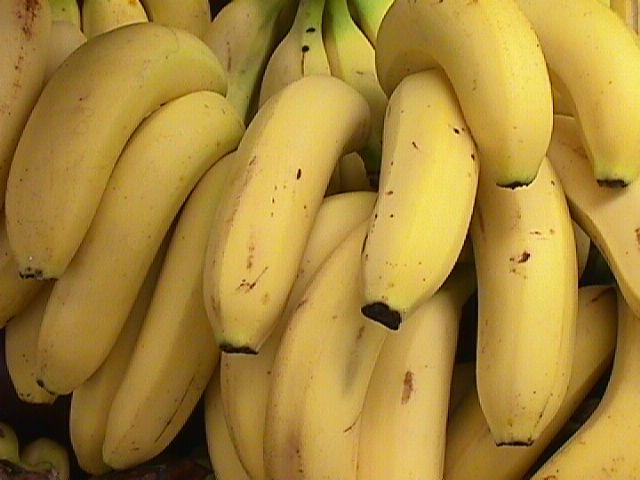 On my comments you said you were fat and ugly and to look at your photos and see!
You are so not ugly
on July 30, 2013
0
on July 30, 2013
0
on July 30, 2013
personality
quiz
This is not like any other quiz you have done before! For this quiz I have done a lot of research, for example completing other quizzes out there and I have always found their questions to be great but the answer choice a tad u...
253 responses
64
by Harribo
on July 30, 2013