HannahLeeannEVANOW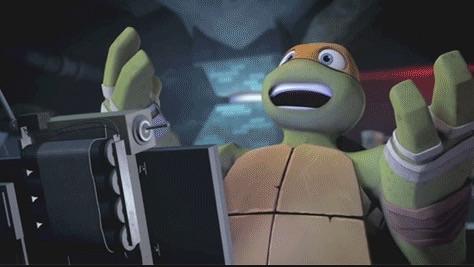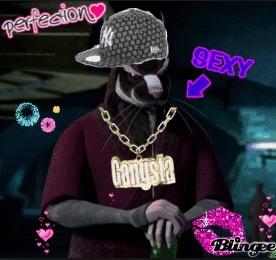 personality
quiz
The quiz where you get tested on the things people love and hate or even don't know.
13 responses
6
by HannahLeeannEVANOW
on May 25, 2015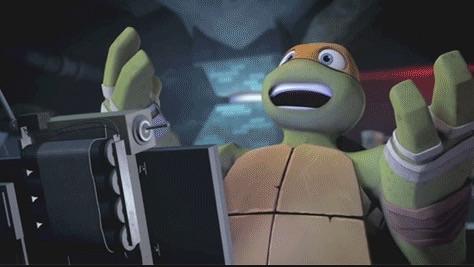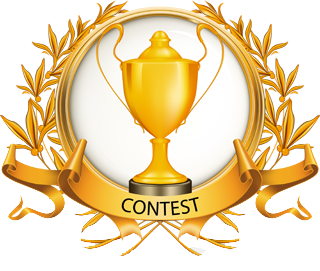 page
Are you a creative writer? We'd like to encourage you to take the challenge and write your hearts out! We'll make you famous on Qfeast, plus prizes!
321 subscribers
1 member
by qfeast
on May 25, 2015
0
on May 25, 2015