HPQuizesRULE
I like sandwiches and cupcakes and RAINBOWS and hp and KITTY OMGOMGOMGOMGOMG O YEAH IM ALSO CRAZYYYYYYYYYY BUT I HATE VOLDIE AAAAAAAH!!!!! RON SEMPAI NOTICE ME (starts to cry) oh yeah
See More▼
I'm also a harry potter fan no offense to twilight lovers. I'm also very shy in person and love to unleash my nerdy maniac on the internet, as well as play video games. I don't have all that many friends, but I don't care!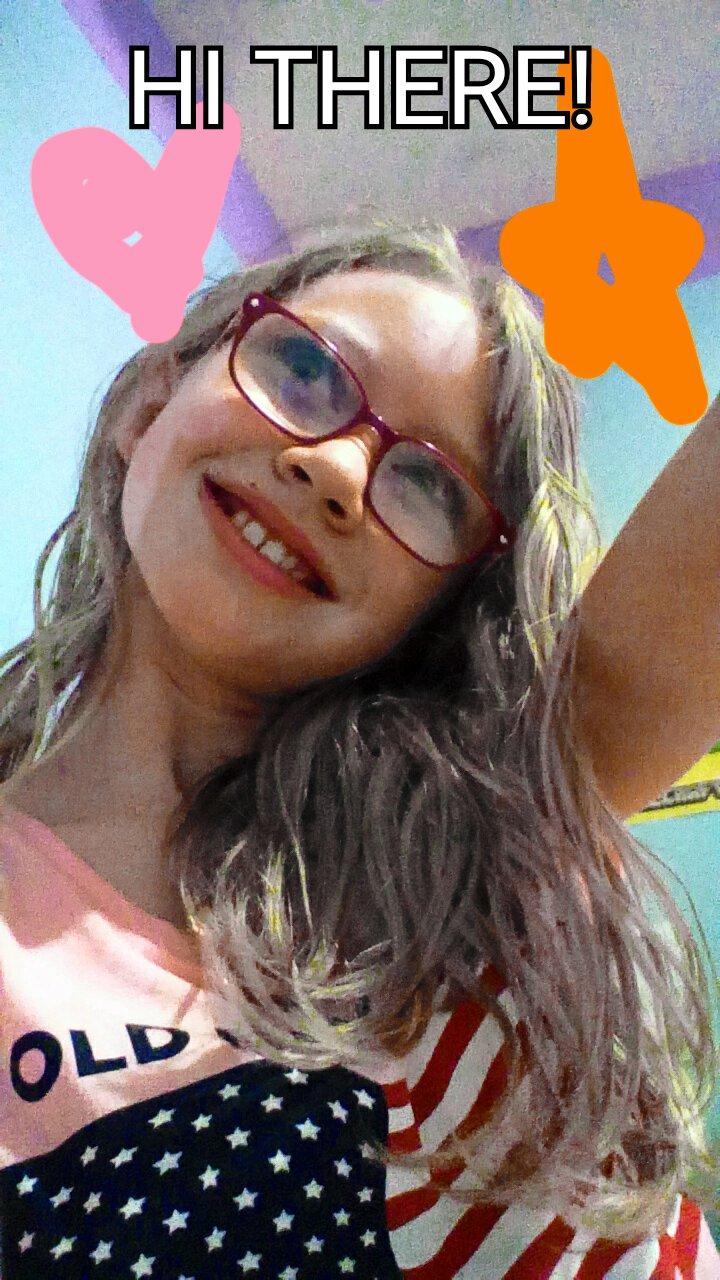 I uploaded my first quiz YAY!
on July 12, 2016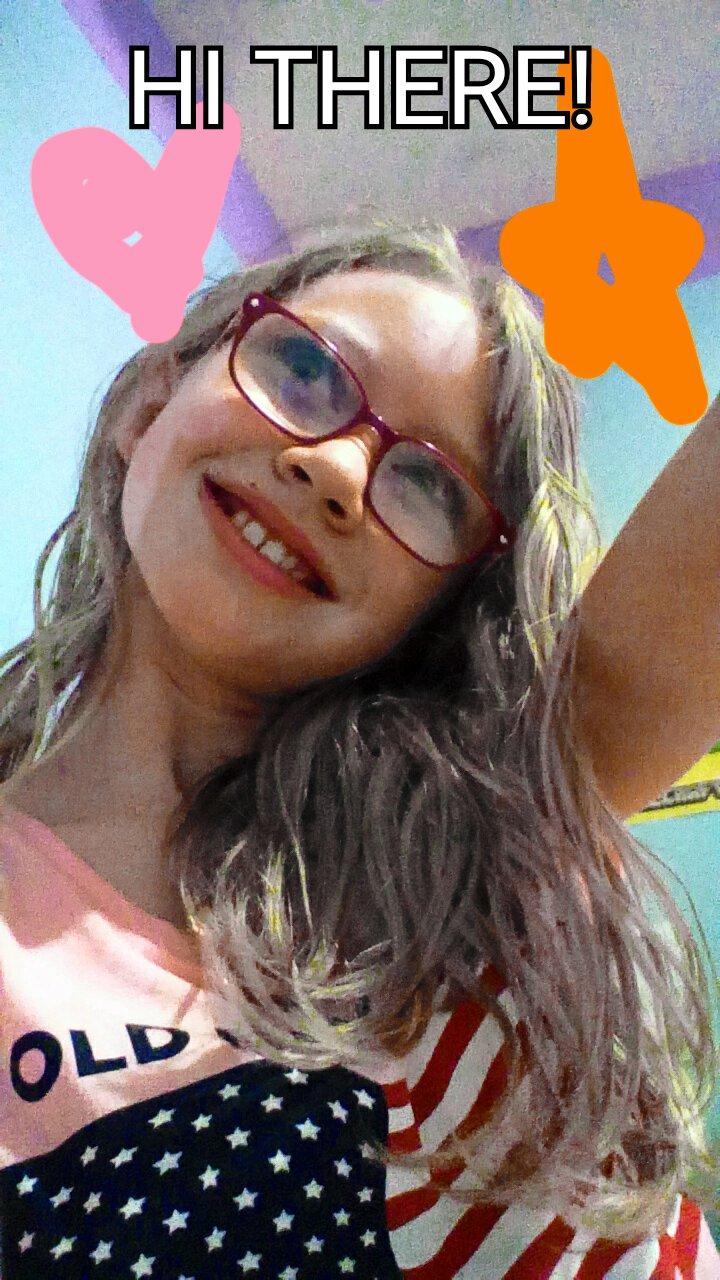 personality
quiz
So I'm curious- what do I think of you? Well, let us find out! Hurry up and take this quiz!
8 responses
5
by HPQuizesRULE
on July 12, 2016
Hello everyone! I am Making a quiz for guys only (sorry ladies)about how I would feel about you. So... yeah. TAKE THE QUIZ!!!
on July 12, 2016
SORRY I HAVEN'T POSTED!!!!!! 😐 Oops...
on July 10, 2016
Question: WHO HASN'T PLAYED MINECRAFT? If you haven't, what are you doing with your life?!
on July 07, 2016
YES MY $EMPAI NOTICED ME!
on July 07, 2016
0
on July 07, 2016
Hey, redwolf0616! May I have your sandwich? Anyway...
on July 07, 2016
Hello there, all! An inspiring quote from me:
Happiness can be found, in even the darkest of times, if one only remembers to bring a cupcake.
on July 06, 2016
OMGOMGOMGOMGOMG YESTERDAYISAWISAWISAW.......... A KITTY!!!!! IT WAS SO AMAZING!!!! ANDTHENANDTHENANDTHENIATE.........SOME PIZZA!!!!!!😁😁😁😁😁😁😁😁😁😁😁😁😁😁😁😁😁😁😁😁😁😁😁😁😁😁😁😁😁😁😁😁😁🎆🎆🎆🎆🎆🎆🎆🎆🎆🎆🎆🎆🎆🎆🎆🎆🎆🎆🎆🎆🎆🎶🎶🎶🎶🎶🎶🎶🎶🎶🎶🎶🎶🎶🎶🎶🎶🍕🍕🍕🍕🍕🍕🍕🍝🍝🍕🍕🍕🍕🍕🍕
on July 04, 2016