GracieKayLessard
I love my family! God and Jesus come first💒 . Rustic, Camoflauge, UpNorth! Enjoy all my quizzes and stories, God Bless you all!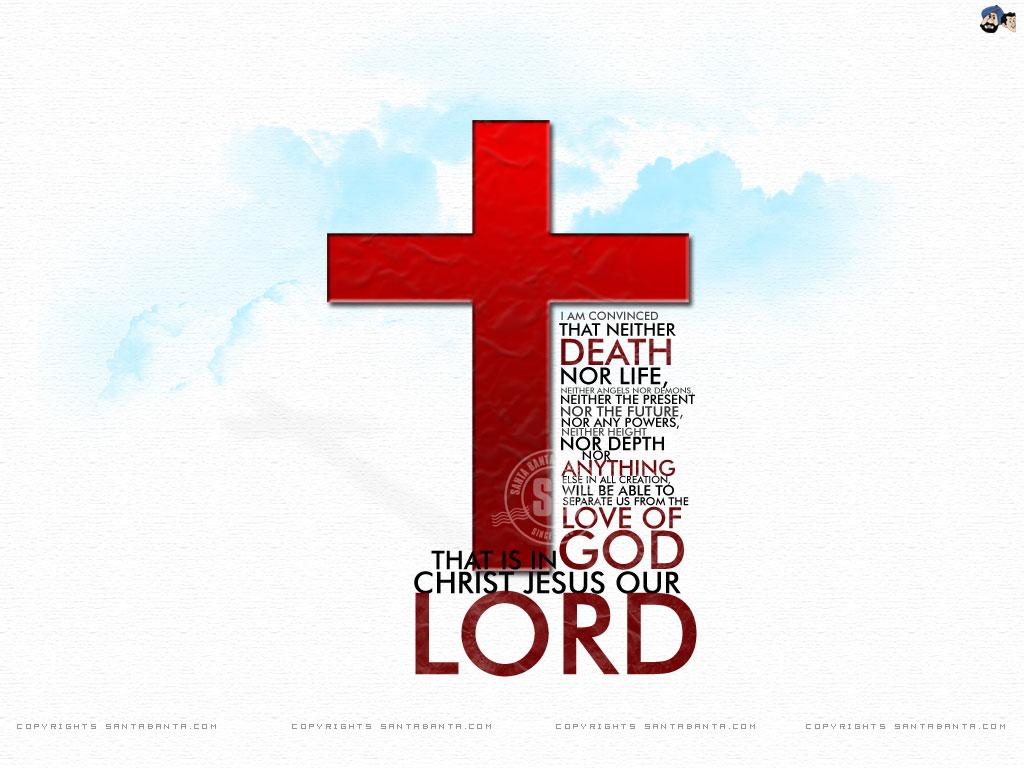 Thursday.....tomorrow's Friday! Then the weekend! Have the best possible Friday everyone, Jesus loves you and will be watching over you🌟😊
on February 26, 2016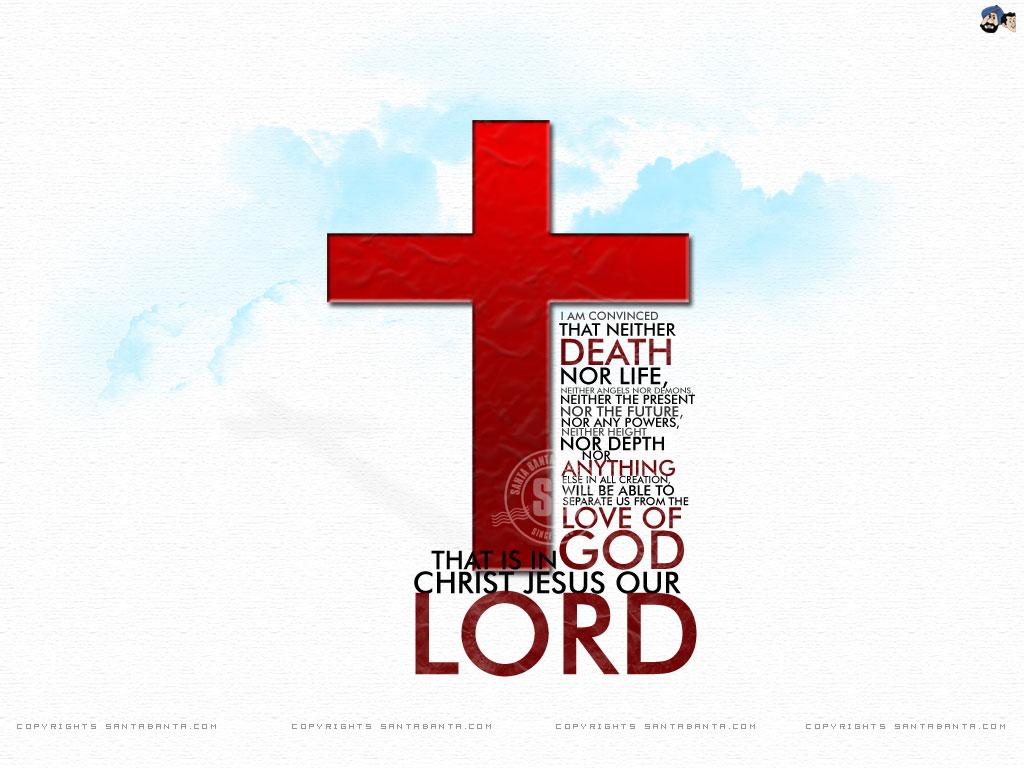 Happy Wednesday! Stay HAPPY, it's almost FRIDAY, then.....the weekend!!😊
on February 25, 2016
Check out my newest quizzes! How well do you Dance Moms? And Guess the Duggar!
Don't forget to comment your score! Enjoy, God bless you!
on February 24, 2016
scored
quiz
This quiz will test your knowledge of the Dance Mom crew! So, how well do YOU know ALDC?
3 responses
0
by GracieKayLessard
on February 24, 2016
But God demonstrates His own love for us in this; while we were still sinners Christ died for Us.
Romans 5:8
on February 23, 2016
HOLY IS THE LORD, GOD ALMIGHTY!
on February 23, 2016
scored
quiz
Guess the Duggar with the picture or description provided of the certain Duggar!
1 response
0
by GracieKayLessard
on February 23, 2016